Are you supporting a whānau member experiencing mental health challenges?
We provide 

mental health support for families and can help you.
Formerly Supporting Families NZ, we're Yellow Brick Road; a national organisation that provides mental health support for families who have a loved one experiencing mental health challenges. 
After 40 years of experience working with people around New Zealand, we know that if the family of a loved one experiencing mental distress are correctly supported and empowered, the path they walk leads to increased wellbeing for the whole whānau.
We will walk alongside any family in New Zealand who needs support, knowledge, advocacy and empowerment as they journey towards mental wellbeing.
If you are concerned about a family member experiencing mental health challenges, we can help you.
Wellbeing Webinars
Are you supporting a family or whānau member
with mental health and addiction challenges?
Are you facing challenges and struggling yourself
as you try to support them?
Yellow Brick Road is offering a series of free Wellbeing Webinars for
families and whānau to attend, to learn ways to cope better and thrive.
You can join all of them or just the one or two you think would be most helpful.
All you have to do is register and then sit back and watch and listen. Your
attendance is confidential and others won't see you on the screen.
Is your household ready if someone gets COVID-19?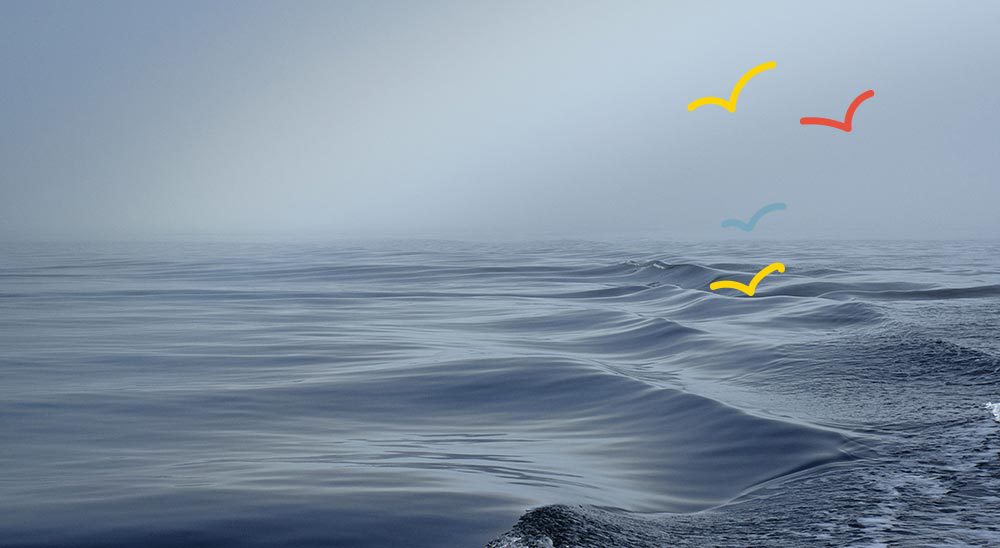 How we are making a difference
Our purpose is to inspire and equip whānau to restore themselves, by supporting their journeys from a place of distress to one of mental wellbeing. 
We're not just in the business of building resilience. We actively walk alongside the people we support, through all their challenges till the wellbeing of their whānau is restored. 
We make a difference by providing support, information, education and advocacy services, including:
1-on-1 and group support sessions

Innovative mental health and wellbeing programmes for adults, tamariki and rangatahi.

Advocacy, for when whānau find it difficult to access the services they need.

Family peer support groups

Suicidal distress & postvention support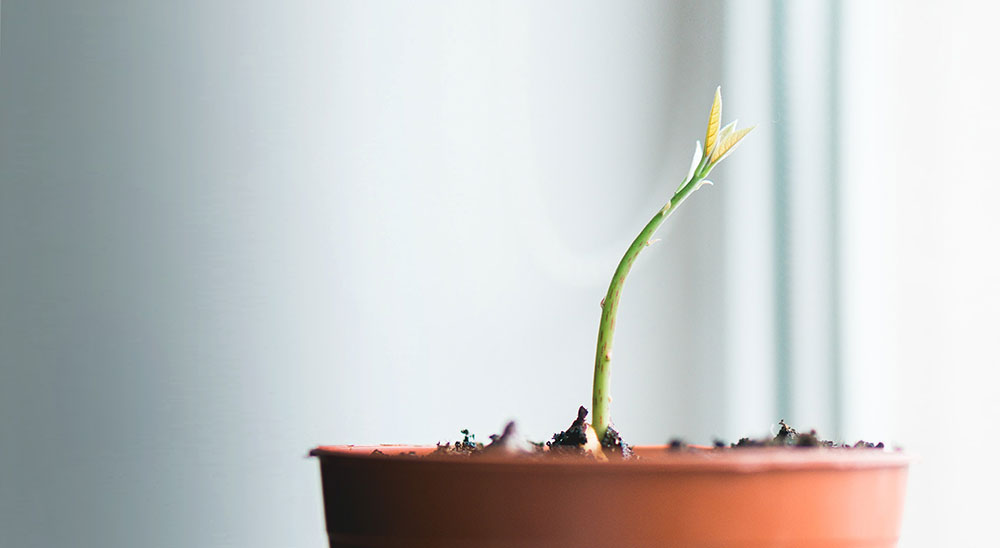 Every dollar helps New Zealand families thrive
Make a difference today and help whānau get the mental health support they need.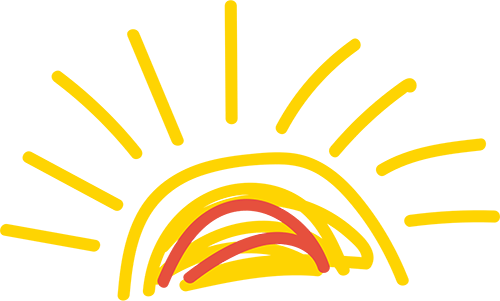 Read the latest from Yellow Brick Road
Kia ora whānau, As you will know, New Zealand has moved to Level 4. I would like to let you know what this means for our services and for you to know that under Alert Level 4 we will continue to deliver the best and safest care to our clients while also protecting our...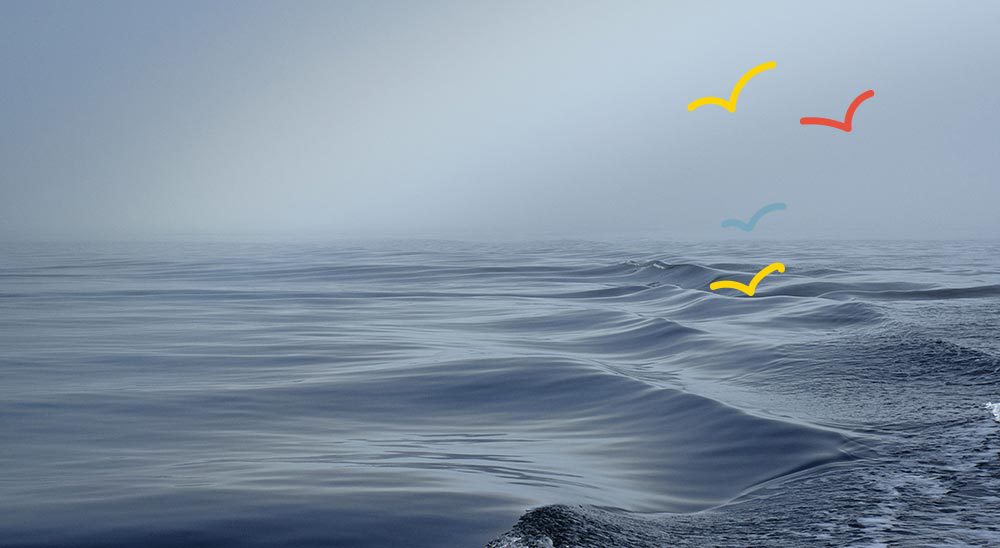 Signup to our newsletter
Every dollar can make a difference.