Are you supporting a whānau member experiencing mental health challenges?
We provide 

mental health support for families and can help you.
Formerly Supporting Families NZ, we're Yellow Brick Road; a national organisation that provides mental health support for families who have a loved one experiencing mental health challenges. 
After 40 years of experience working with people around New Zealand, we know that if the family of a loved one experiencing mental distress are correctly supported and empowered, the path they walk leads to increased wellbeing for the whole whānau.
We will walk alongside any family in New Zealand who needs support, knowledge, advocacy and empowerment as they journey towards mental wellbeing.
If you are concerned about a family member experiencing mental health challenges, we can help you.
AGM – 2022
Yellow Brick Road held its AGM at the end of October 2022, including the presentation of our 2021/22 annual report. This is a great summary of the year we had, and we are proud of our achievements over what was an interesting and challenging year. We invite you to read our annual report
Is your household ready if someone gets COVID-19?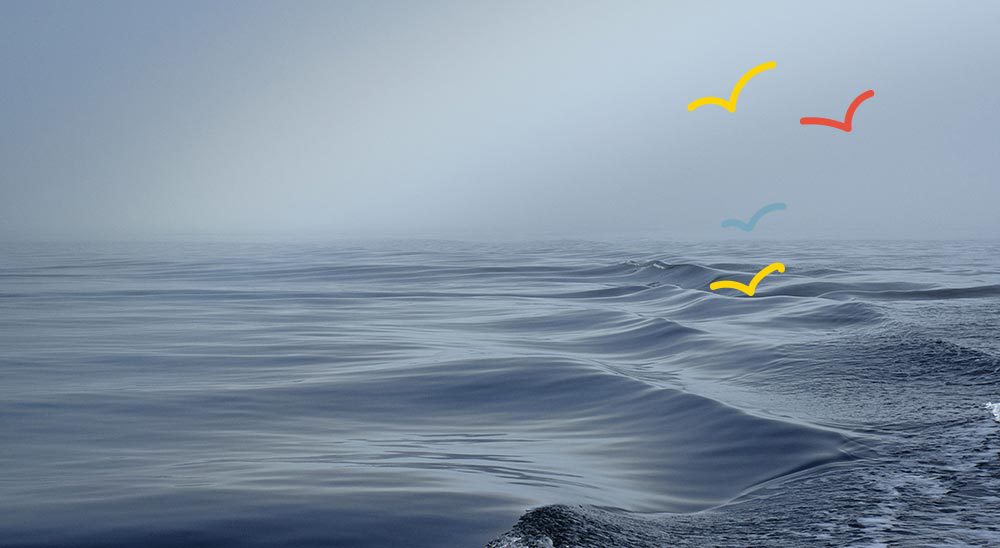 How we are making a difference
Our purpose is to inspire and equip whānau to restore themselves, by supporting their journeys from a place of distress to one of mental wellbeing. 
We're not just in the business of building resilience. We actively walk alongside the people we support, through all their challenges till the wellbeing of their whānau is restored. 
We make a difference by providing support, information, education and advocacy services, including:
1-on-1 and group support sessions

Innovative mental health and wellbeing programmes for adults, tamariki and rangatahi.

Advocacy, for when whānau find it difficult to access the services they need.

Family peer support groups

Suicidal distress & postvention support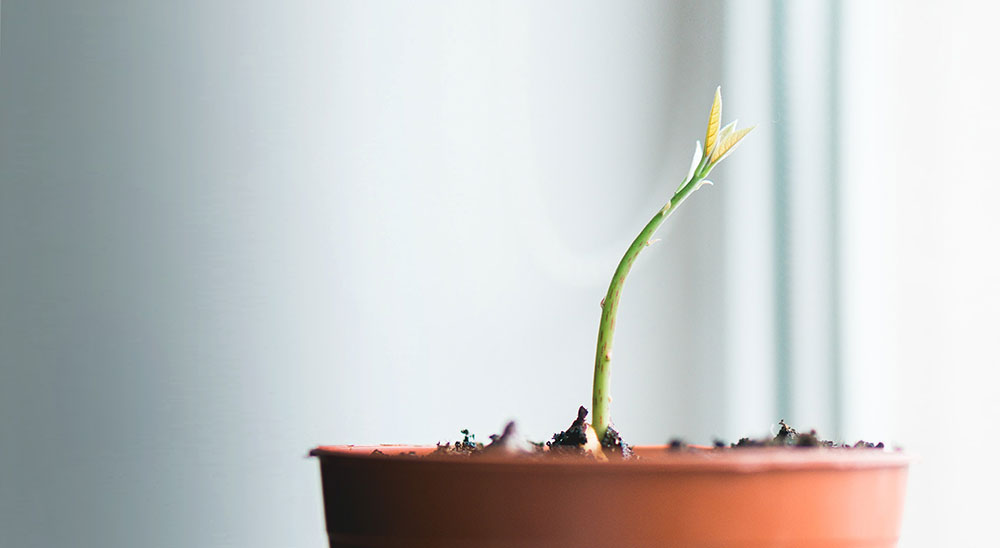 Every dollar helps New Zealand families thrive
Make a difference today and help whānau get the mental health support they need.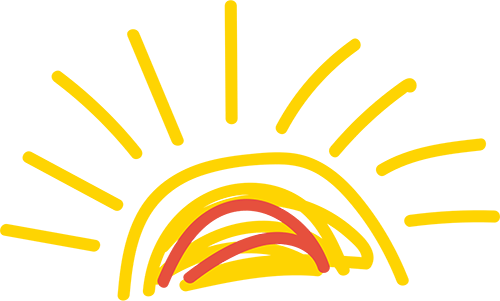 Read the latest from Yellow Brick Road
We are pleased to announce Kate Yesberg as our new Chair (previously Deputy Chair). We would like to extend a big thankyou to our outgoing Chairman Dick Brown. Dick has been involved with Supporting Families for 21 years; serving as president of our Nelson committee...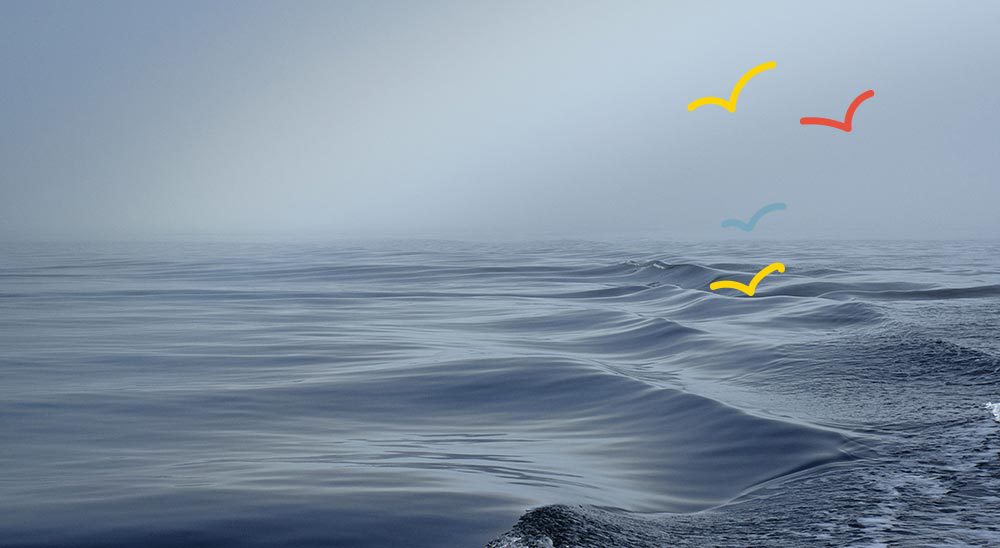 Signup to our newsletter
Every dollar can make a difference.