Advice and Information Hub
Mental health challenges are common and affect whānau throughout New Zealand. Our advice and information hub is here to help.
Our family mental health hub contains mental health resources to support you and your whānau. You can learn about different mental health conditions, join inspiring webinars and download a range of wellbeing guides from here.
If you are supporting a whānau member who is using mental health services or is receiving compulsory treatment, our family rights resources can help you.
You can also learn how to support someone experiencing suicidal distress and find out more about our suicide postvention support services.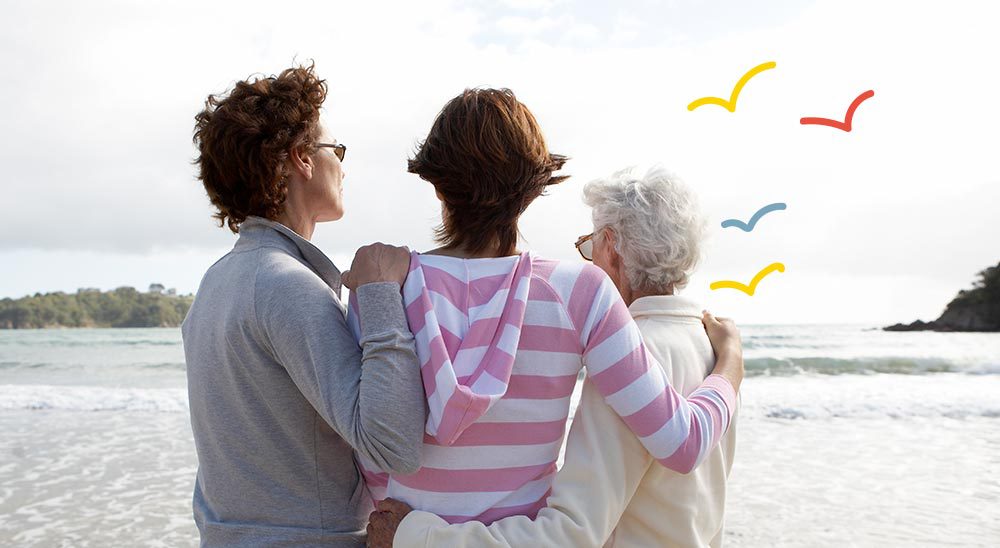 About family mental health
Read information about different mental health conditions, such as schizophrenia, psychosis, anxiety and depression.
Discover our wellbeing & family mental health resources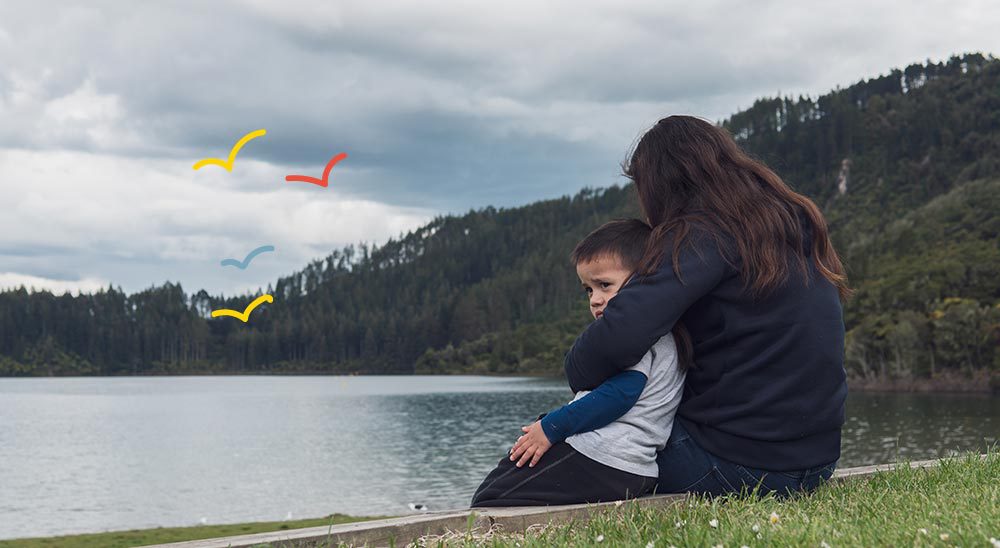 Learn about our covid-19 support, self-care, mindfulness, women-specific support and more in our range of free family mental health guides. You can download your own copies to keep.
See all wellbeing guides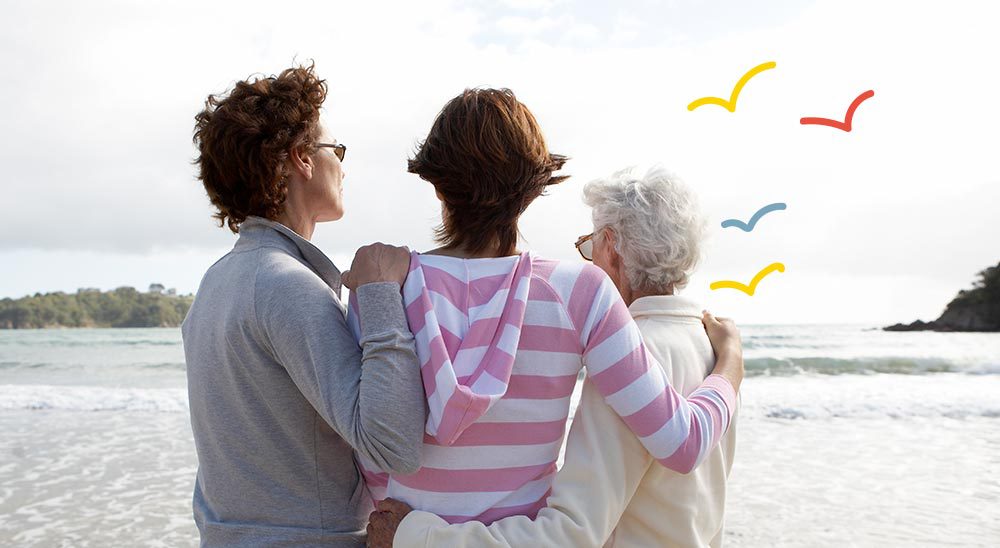 Watch a selection of mental health videos, including personal experiences of different mental health conditions.
Watch videos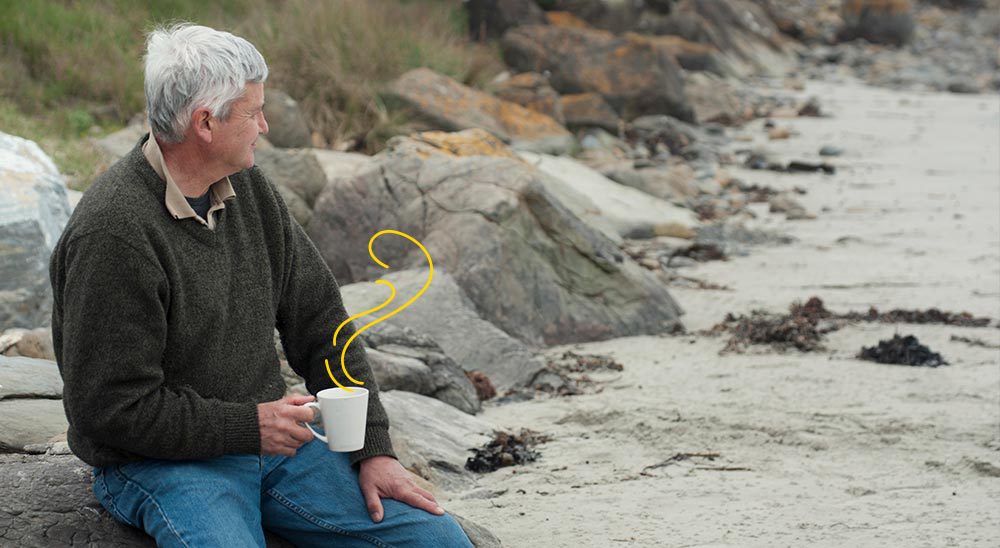 This section explains your whānau rights and includes a guide about what to expect if your loved one is receiving compulsory mental health care.
Learn more about your rights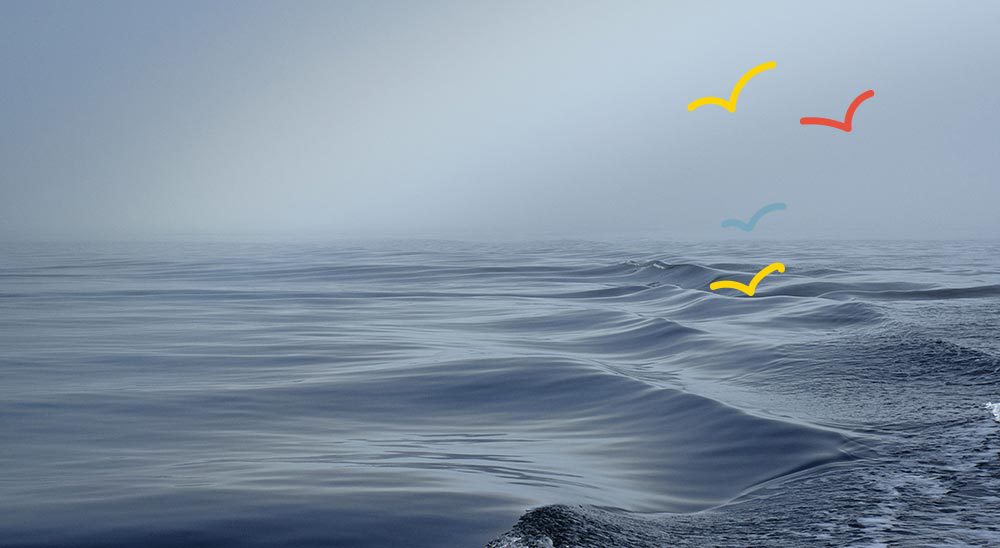 How you can help prevent suicide
We know that for some of the whānau we support, part of the journey can be significant suicidal distress.
Read our suicide prevention brochure to learn how to support someone in suicidal distress and how we can support you and your family mental health.
After suicide support services for whānau
The death of a loved one is one of life's most difficult experiences and losing someone to suicide is particularly traumatic, with its own set of unique challenges. 
Our whānau support workers have had the experience of losing a loved one to suicide and can navigate the complex journey with you. Find out more in our suicide support services brochure.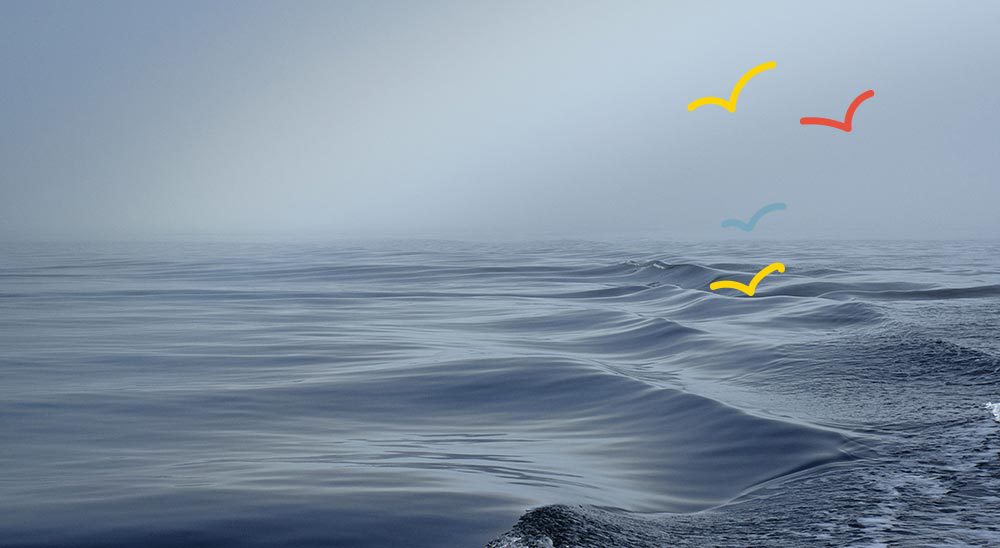 Signup to our newsletter
Every dollar can make a difference.