Embracing diversity and working together are at the heart of what we do and the Yellow Brick Road board reflects that.
Our board brings together a range of people whose skills and experience help shape our charity.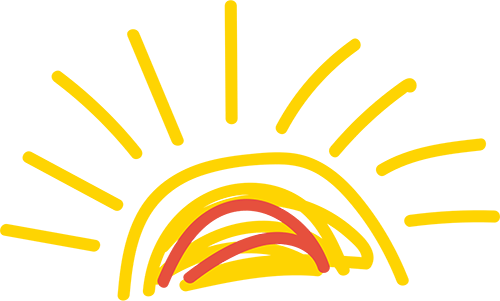 Jacinda Cole
Chair
Our Chair has been involved with Yellow Brick Road since returning to New Zealand in 2018, when she was appointed to the Wairarapa Board of Supporting Families NZ.
Prior to this, Jacinda studied law and science and followed a career in structured finance and private banking in Sydney and London. During her time in London she was appointed to the Governance Committees of Rethink Mental Illness, a UK charity focused on supporting people affected by mental illness.
Jacinda's passion to help those suffering from mental illness stems from seeing her brother battle with Schizophrenia and losing him to this illness. The devastating impact this had on her family means she is very aware of the need to support families of those struggling with mental illness.
Jacinda lives in Martinborough with her young family and is studying Psychology at Victoria University.
Dick Brown
Dick has been involved with our organisation for more than two decades. Based in Nelson, and with two family members having experienced serious mental illness, he is passionate about families' roles in support and sees advocacy and consultation with Government as high priorities for us. He has a variety of invaluable experience, and has held roles at the Ministry of Agriculture and Fisheries in advisory services and regional management, and at the Dunedin YMCA and NZ Hops Limited. He also brings enthusiasm for outdoors, camping, kayaking and walking.
Gary Sturgess
JP Life Fellow IMNZ
Gary has been involved with Yellow Brick Road since 2014 and has over 40 years' experience as an organisational ambassador. He's an experienced leader and held chief executive roles for commercial businesses, local government, not for profit organisations and the public sector.
Now retired, his last position was as chief executive of Totara Hospice, which provides end of life care within the south Auckland community. As a director of Lifeline New Zealand, Gary led the integration of New Zealand's regional Lifeline centres. He was appointed a Justice of the Peace for New Zealand in 1989 and is a Life Fellow of Institute of Management NZ. He too loves the outdoors, camper-vanning and spending time with family.
Richard Skeates
Richard has been a part of Supporting Families and then Yellow Brick Road for 13 years. He brings an understanding of governance, having also served on the Raglan Area School Board and on the board of directors at a company where he was a partner. Living in Hamilton, Richard works in research and development, and project management.
Richard's involvement with Yellow Brick Road began when his son, Dylan, developed schizophrenia in his late teens. Dylan has lived with this mental health illness since then and lives in Raglan with his partner and two children.
Denyse Wilcox
Ko Hikurangi te maunga
Ko Hikurangi te maunga
Ko Waiapu  te awa
Ko Horouta te waka
Ko Uepohatu te hapu
Hei uri ahau no Ngāti Porou
Denyse Wilcox joined us from beautiful Otaki Beach between Wellington and Palmerston North. She comes to us with extensive management experience in health and disability support services and has held a range of general management roles. Great passions in her work have included working with families/whānau and children and young people in the foster care system, developing strategies as part of a wider group for Māori with an intellectual disability and building capacity and capability of the individuals and teams she's worked alongside. Choosing to step away from full time employment in 2019, Denyse is currently self-employed in the health and disability sector and is also a registered and practicing celebrant. Her interest in Te Wahāpuahoaho comes from the focus on families and the mission and values of the organisation
Sam Rodney-Hudson
Sam's relationship with YBR originates with a Schizophrenia Fellowship (UK) scholarship in 1996 to study family work, and further involvement through board memberships, supervision and fieldwork for Supporting Families Central Otago in the early 2000s. She is a registered mental health nurse with over 25 years of experience in mental health settings, GP clinics and whānau services. She is currently the Director of Programmes and Partnerships and Mental Health Lead at Melon Health – a digital health company based in Aotearoa. With these roles, Sam brings a working knowledge of the health sector, new technologies to support staff and whānau and experience in implementation.
Sam and her whānau divide their time between Wānaka and Aotea (Great Barrier Island) – the ocean and the bush are essential parts of her life, with surfing and rat trapping taking equal priority.
Kerri Price
Kerri has come to us from the Bay of Plenty where she runs a business providing and coordinating facilitation services to a range of businesses and organisations in the areas of leadership and team development. She has an extensive background in almost every facet of business and is highly skilled in building organisations up to be the very best they can. She has been involved in numerous voluntary roles and activities. Her energy, passion and professionalism seems boundless and is very welcome. When not toiling away, she is spending time with her family.
Mervyn Goh
From Wellington, Mervyn brings a wealth of experience in financial management across both the private and public sectors. He is currently Director Business Management at the New Zealand Defence Force with responsibility for financial management and achievement of excellence across the organisation. We are incredibly fortunate to have his astute and incisive mind, and his experience and overview of large organisations and their operations.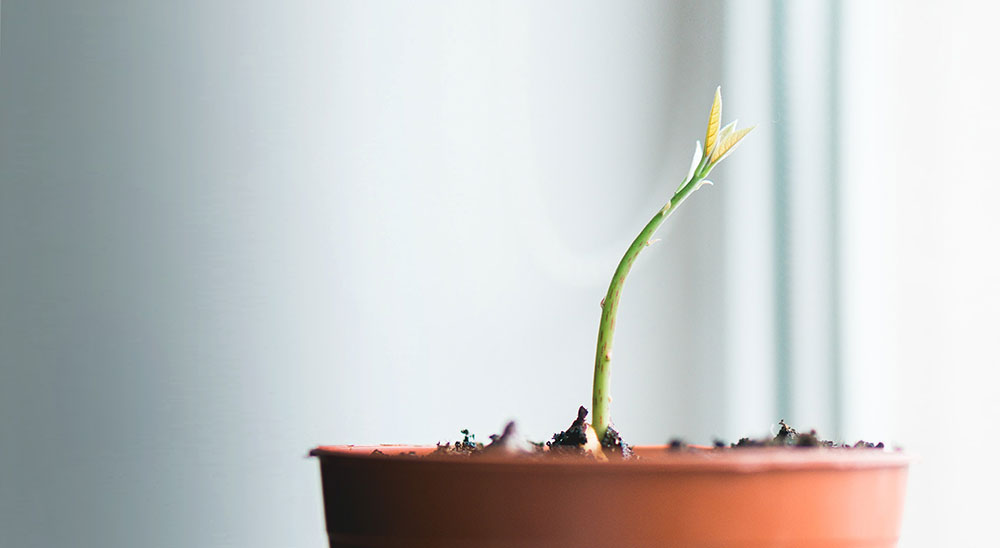 Every dollar helps New Zealand families thrive
Make a difference today and help whānau get the mental health support they need.
How we are making a difference
Our purpose is to inspire and equip whānau to restore themselves, by supporting their journeys from a place of distress to one of mental wellbeing. 
We're not just in the business of building resilience. We actively walk alongside the people we support, through all their challenges till the wellbeing of their whānau is restored. 
Yellow Brick Road makes a difference by providing support, information, education and advocacy services, including:
1-on-1 and group support sessions

Innovative mental health and wellbeing programmes for adults, tamariki and rangatahi.

Advocacy, for when whānau find it difficult to access the services they need.

Family peer support groups

Suicidal distress & postvention support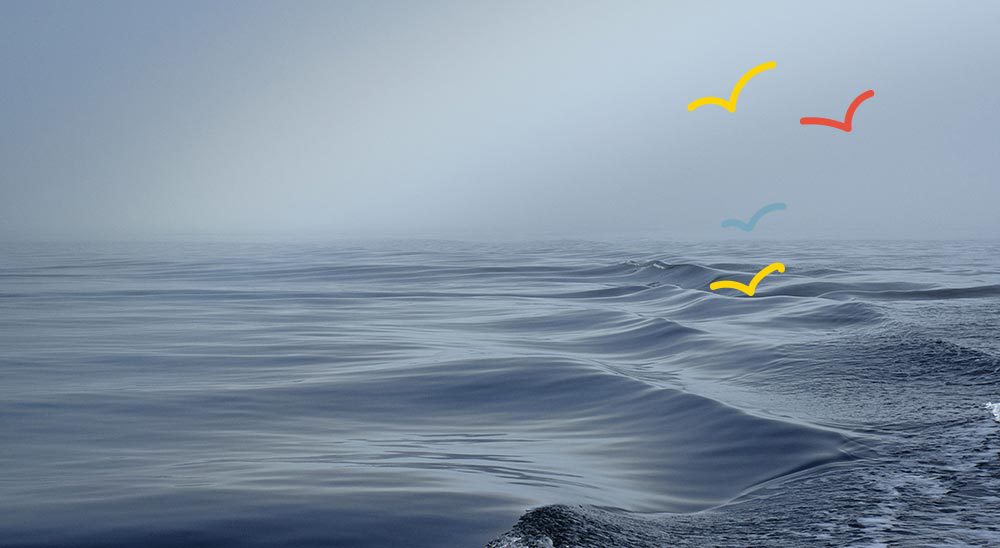 Signup to our newsletter
Every dollar can make a difference.