Embracing diversity and working together are at the heart of what we do and the Yellow Brick Road board reflects that.
Our board brings together a range of people whose skills and experience help shape our charity.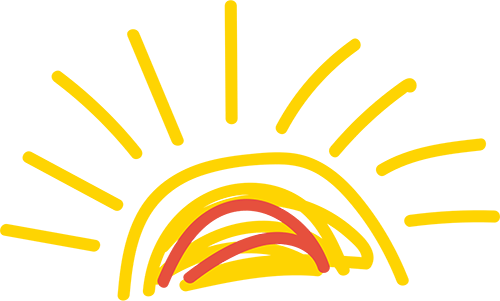 Kate Yesberg
Chairperson
Our current Chair, Kate joined the board in 2014 and lead the process of establishing Yellow Brick Road as a national organisation.
Before that, Kate served on the Board of Atareira for 3 years and so helped to provide mental health support for whānau in the Wellington region.
A Fulbright Scholar, Kate completed a Master of Law degree at New York University and practised as a public lawyer. She now works in international policy at the Treasury and is a practising artist.
Kate is a keen volunteer and has given her time to numerous organisations, including Oxfam New Zealand, community law centres and human rights organisations in South East Asia.
Kate lives in Wellington with her husband.
Dick Brown
Dick has been involved with Yellow Brick Road for 21 years; serving as president of our Nelson committee for 16 years and as part of our National Council for 3 years.
With two family members having experienced serious mental illness, Dick is passionate about the benefits of family support for mental health and wellbeing. As such, he sees advocacy and consultation with Government as high priorities for Yellow Brick Road.
Dick's career has been spent working within the Ministry of Agriculture and Fisheries Advisory Services Division and as a regional manager in Fisheries. He has also worked briefly with Dunedin YMCA and finally NZ Hops Limited.
Because of his broad experience, Dick brings a range of skills and experience that help Yellow Brick Road thrive.
In his spare time, Dick likes nothing more than going camping, kayaking and exploring New Zealand's numerous walking trails.
Gary Sturgess
JP Life Fellow IMNZ
Gary has been involved with Yellow Brick Road since 2014 and has over 40 years' experience as an organisational ambassador.
He is an experienced leader and has acted as a chief executive for commercial businesses, local government, not for profit organisations and the public sector.
Now retired, his last position was as chief executive of Totara Hospice, which provides end of life care within the south Auckland community.
As a director of Lifeline New Zealand, Gary led the integration of New Zealand's regional Lifeline centres. He was appointed a Justice of the Peace for New Zealand in 1989 and is a Life Fellow of IMNZ.
His interests include cycling, wine, family and touring around Aotearoa in his camper van.
Richard Skeates
Richard has served on the committee of Yellow Brick Road for 13 years. He has a great understanding of governance, having also served on the Raglan Area School Board and a board of directors at a company he was partnered in.
Richard's involvement with Yellow Brick Road began when his son, Dylan, developed schizophrenia in his late teens. Dylan has lived with this mental health illness since then and lives in Raglan with his partner and two children.
Living in Hamilton, Richard works in research and development and project management.
Ruth Morgan
As a member of a family experiencing mental health challenges, Ruth has really valued the support provided by Yellow Brick Road.
This experience, in addition to meeting with families who share very similar situations, is why she serves on the Yellow Brick Road board, and why she is committed to the future of Yellow Brick Road.
Ruth's extensive work history has been gained in New Zealand and overseas; working as a speech and language therapist, a teacher for deaf children, in operations management and organisational development.
Since 2000, Ruth has managed her own company facilitating, consulting, coaching and training workforces in a wide range of organisations.
Jacinda Cole
Jacinda has been involved with Yellow Brick Road since returning to New Zealand in 2018, where she was appointed to the Wairarapa Board.
Prior to this, Jacinda studied a Bachelor of Law and Bachelor of Science and followed a career in structured finance and private banking in Sydney and London. During her time in London she was appointed to the Governance Committees of Rethink Mental Illness, a UK charity focussed on supporting people affected by mental illness.
Jacinda's passion to help those suffering from mental illness stems from seeing her brother battle with Schizophrenia and losing him to this illness. The devastating impact this had on her family means she is very aware of the need to support families of those struggling with mental illness.
Jacinda lives in Martinborough with her young family and is studying Psychology at Victoria University.
Vicki Lee
Vicki is CEO of Yellow Brick Road and is a member of the Institute of Directors. She is passionate about using her skills and experience to grow Yellow Brick Road's services nationally; to better support families throughout New Zealand.
Over the course of her career, Vicki has held CEO positions on both sides of the Tasman and internationally; working in health research and communications, advertising, marketing, publishing, not-for-profit, hospitality and tourism sectors.
Vicki has spent many years in advocacy roles engaging with central and local government. Her current board positions include NZ Government, NZ Standards Approval Board, Spectrum Care Trust Board (disabilities sector) and she is the Deputy Chair of the Wairarapa Bush Rugby Union.
Vicki continually gives back to the community in which she lives and was a NZ Women of Influence finalist for her work in the Social Enterprise Sector during her tenure as CEO of Cure Kids NZ, Fiji, USA and Australia.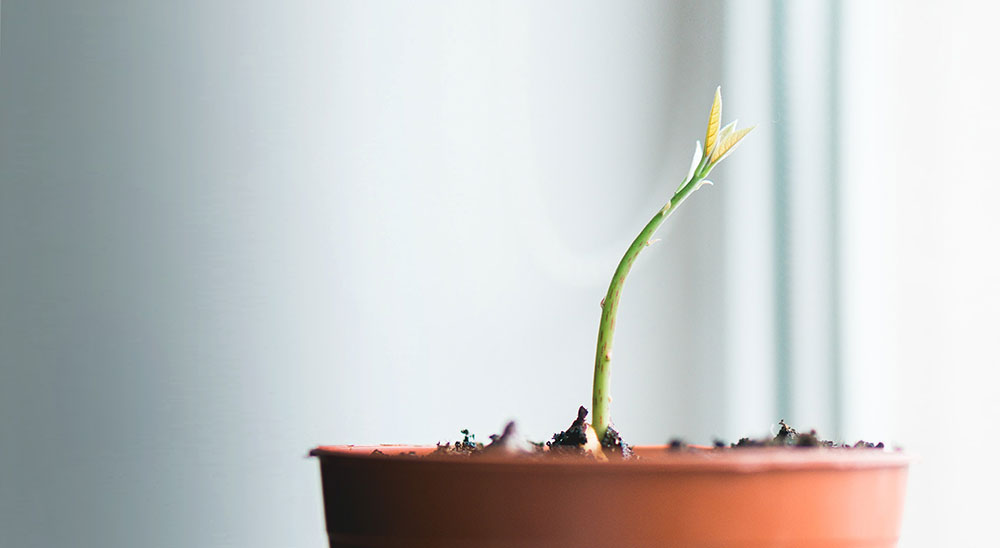 Every dollar helps New Zealand families thrive
Make a difference today and help whānau get the mental health support they need.
How we are making a difference
Our purpose is to inspire and equip whānau to restore themselves, by supporting their journeys from a place of distress to one of mental wellbeing. 
We're not just in the business of building resilience. We actively walk alongside the people we support, through all their challenges till the wellbeing of their whānau is restored. 
Yellow Brick Road makes a difference by providing support, information, education and advocacy services, including:
1-on-1 and group support sessions

Innovative mental health and wellbeing programmes for adults, tamariki and rangatahi.

Advocacy, for when whānau find it difficult to access the services they need.

Family peer support groups

Suicidal distress & postvention support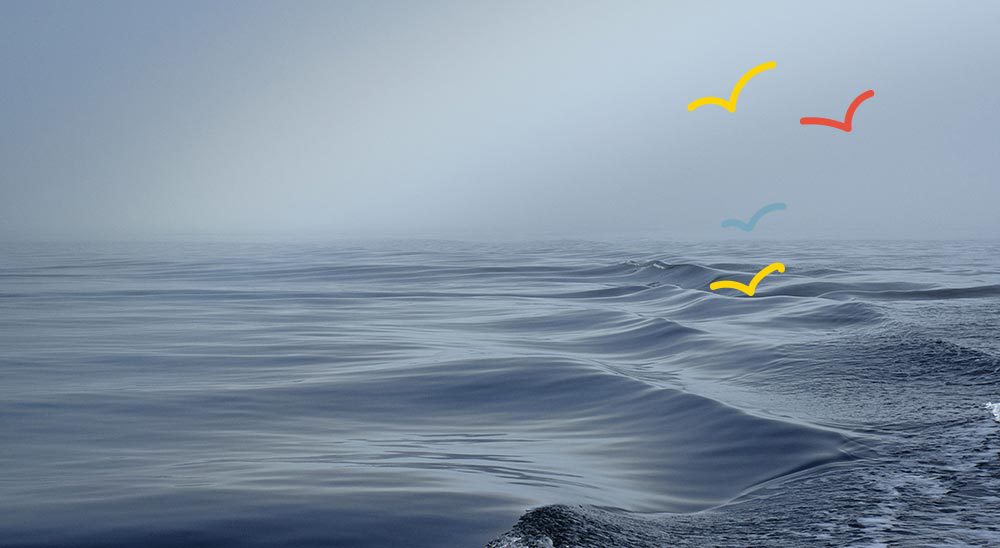 Signup to our newsletter
Every dollar can make a difference.