For mental health support, please see the following options for help
For urgent assistance if you or someone in your family has a mental health crisis, please
immediately call 111.
Or you can call or text 1737 – a free 24×7 service for New Zealanders needing to talk about
mental health.
Yellow Brick Road is here to help you if you need help with a family member experiencing mental
health challenges.
Call Yellow Brick Road on one of these numbers:
Northern Region
0800732825
Central North Island
0800555434
South Island
0800876682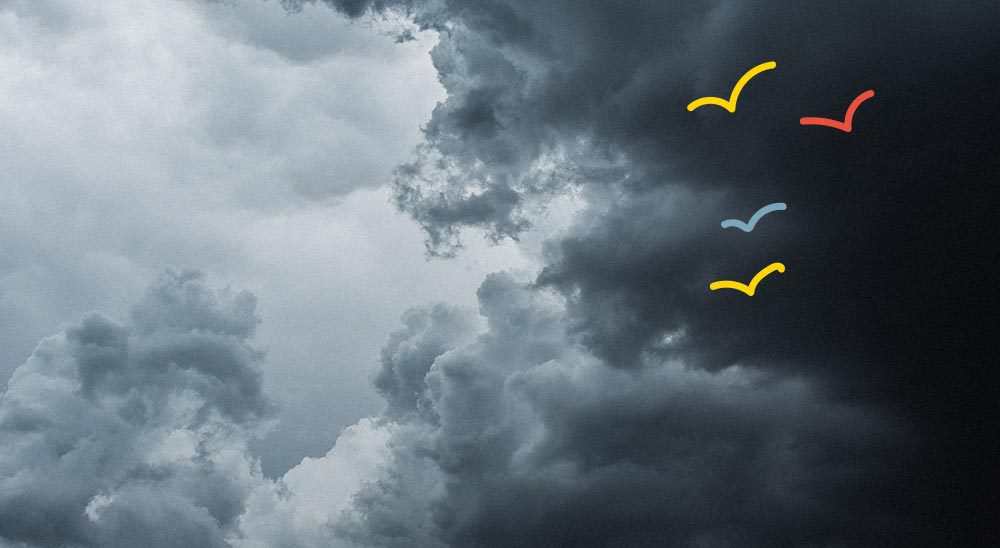 Who can I contact in a crisis?
If you or someone you know is in a mental health crisis, or at risk of harming themselves or others, please call your local mental health crisis assessment team (numbers below).

You can also go to your local hospital emergency department or call 111.
Mental Health Crisis Assessment Team contact numbers
Northland
(Topuni to North Cape)
Whangarei: 09 430 4101 ext 3537
After Hours: 0800 223 371 
Waitemata
(Wellsford to North Shore)
West Auckland and North Shore: 
09 

487 1500


After Hours: 

09 

486 8900


(ask for North Crisis Team)
Auckland 
(Auckland City)
0800 800 717 
Counties Manukau
(South Auckland to Te Kauwhata)
South Auckland: 09 261 3700 
Waikato
(Coromandel, Hamilton to National Park) 
Hamilton: 0800 505 050 
Bay of Plenty
(Tauranga, Whakatane to Te Kaha)  

Tauranga: 0800 800 508 Whakatane: 0800 774 545
Tairawhiti
(Hicks Bay to Gisborne)
Gisborne: 0800 243 500 
Lakes
(Rotorua, Taupo, Turangi)
0800 166 167
Hawke's Bay
(Wairoa, Napier, Hastings, Waipukaurau)
Napier, Hastings: 0800 112 334 
Taranaki
(New Plymouth to Waverly)
New Plymouth: 0508 277 478 
Whanganui
(Ohakune, Whanganui to Bulls)
0800 653 358
Mid Central
(Palmerston North to Waikanae)
0800 653 357
Wairarapa
(Masterton to Martinborough)
0508 432 432
Hutt Valley
(Lower and Upper Hutt)
04 566 6999
After hours: 0800 745 477  
(4.30pm – 8am)
Capital & Coast
(Kapiti to Wellington)
04 494 9169
After hours: 0800 745 477
(4.30pm – 8am)
Nelson Marlborough
(Top of South Island to Hanmer Springs)
Nelson: 0800 776 364 Push 2
After hours: 03 546 1800
Marlborough: 0800 948 497 Push 2
After hours: 03 520 9999
Golden Bay: 0800 525 7647
Canterbury
(Kaikoura to Ashburton)
Ashburton: 0800 222 955 Christchurch: 0800 920 092
West Coast
(West Coast, South Island)
Greymouth: 0800 757 678
South Canterbury
(Timaru, Mt Cook, Tekapo, Temuka, Waimate)
Timaru: 0800 277 997 
Canterbury
(Kaikoura to Ashburton)
Ashburton: 0800 222 955 Christchurch: 0800 920 092
Otago Southland
(Dunedin, Milford Sound south to Stewart Island)
0800 46 78 46
Southland Mental Health Services: Push 1
Otago Mental Health Services: Push 2
Gore: 03 208 0299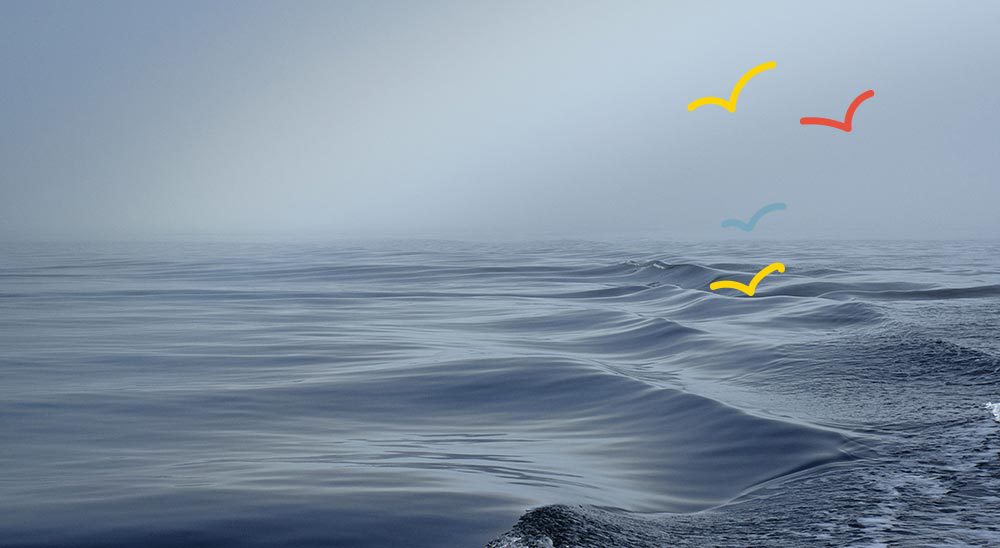 Who can I contact for counselling and support?
These New Zealand counselling and mental health support services are here to help you:
Need to talk?
Free call or text 1737 any time 
To talk with a trained counsellor
Healthline
0800 611 116
For advice from trained registered nurses 
Lifeline
0800 543 354 
or free text

4357

For counselling and support 
Samaritans
0800 726 666
Confidential support for anyone who is lonely or in emotional distress
Depression Helpline
0800 111 757 
or free text

4202

To talk to a trained counsellor about how you are feeling, or to ask any questions 
Tautoko Suicide Crisis Helpline
0508 828 865
Get mental health support if you're in distress, worried that someone may be at risk of suicide, or if you are grieving a loss
Counselling and support for rangatahi and tamariki
Youthline
0800 376 633
Free text 234 or email talk@youthline.co.nz
For young people, their parents, whānau and friends
What's Up
0800 942 8787 (0800 WHATSUP)
For 5-18 year olds
12pm – 11pm, Monday – Friday
3pm – 11pm, Saturday – Sunday
Aunty Dee
www.auntydee.co.nz
A free online tool for anyone who needs some help working through problems.
The Lowdown
www.thelowdown.co.nz or free text 5626
Get mental health support for young people experiencing depression or anxiety.
Sparx
www.sparx.org.nz
An online self-help tool that teaches young people the key skills needed to help combat depression and anxiety.
Get mental health support for specific issues
OUTLine
0800 688 5463 (0800 OUTLINE)
For sexuality or gender identity issues, or if you are thinking you might be gay, lesbian, bisexual, transgender or intersex and want to talk it through with someone who gets it.
6pm-9pm
Alcohol Drug Helpline
0800 787 797, free text 8681 or online chat at www.alcoholdrughelp.org.nz
For people dealing with alcohol or other drug problems.
Women's Refuge Crisis Line
0800 733 843 (0800 REFUGE)
For women living with violence, or in fear, in their relationship or family.
Shakti Crisis Line
0800 742 584 (0800 SHAKTI)
For migrant or refugee women living with family violence.
Rape Crisis
0800 883 300
For support after rape or sexual assault
PlunketLine
0800 933 922
Support for new parents, including mothers experiencing post-natal depression.
Rural Support
0800 787 254
For people in rural communities dealing with financial or personal challenges
Le Va
www.leva.co.nz
Information for Pasifika families and communities on how to support you.
Refugees as Survivors
0800 472 769
www.rasnz.co.nz
Psychological support for refugees and asylum seekers.
Mental Health Foundation
www.mentalhealth.org.nz
For more information about looking after your mental health and working towards recovery.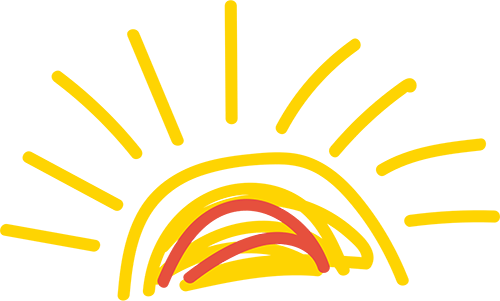 How Yellow Brick Road can help you
Every day we set out to ensure whānau feel listened to, supported, equipped and ultimately confident to overcome the challenges they face.
If you are concerned about a whānau member experiencing mental health challenges, our whānau support workers can help you by providing support, information, education and  advocacy services, such as:
Listening to your concerns and questions

Helping you to create an action plan that supports you and your loved one throughout their recovery journey

Providing books, articles and information about locally available services

Support groups 
Our services are free and confidential.