Learn more about mental health conditions
Are you supporting a whānau member who has been diagnosed with a mental health condition? If so, you can learn about different mental health conditions here.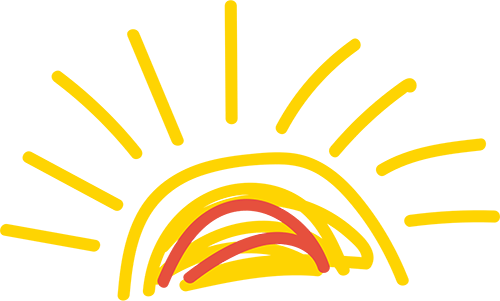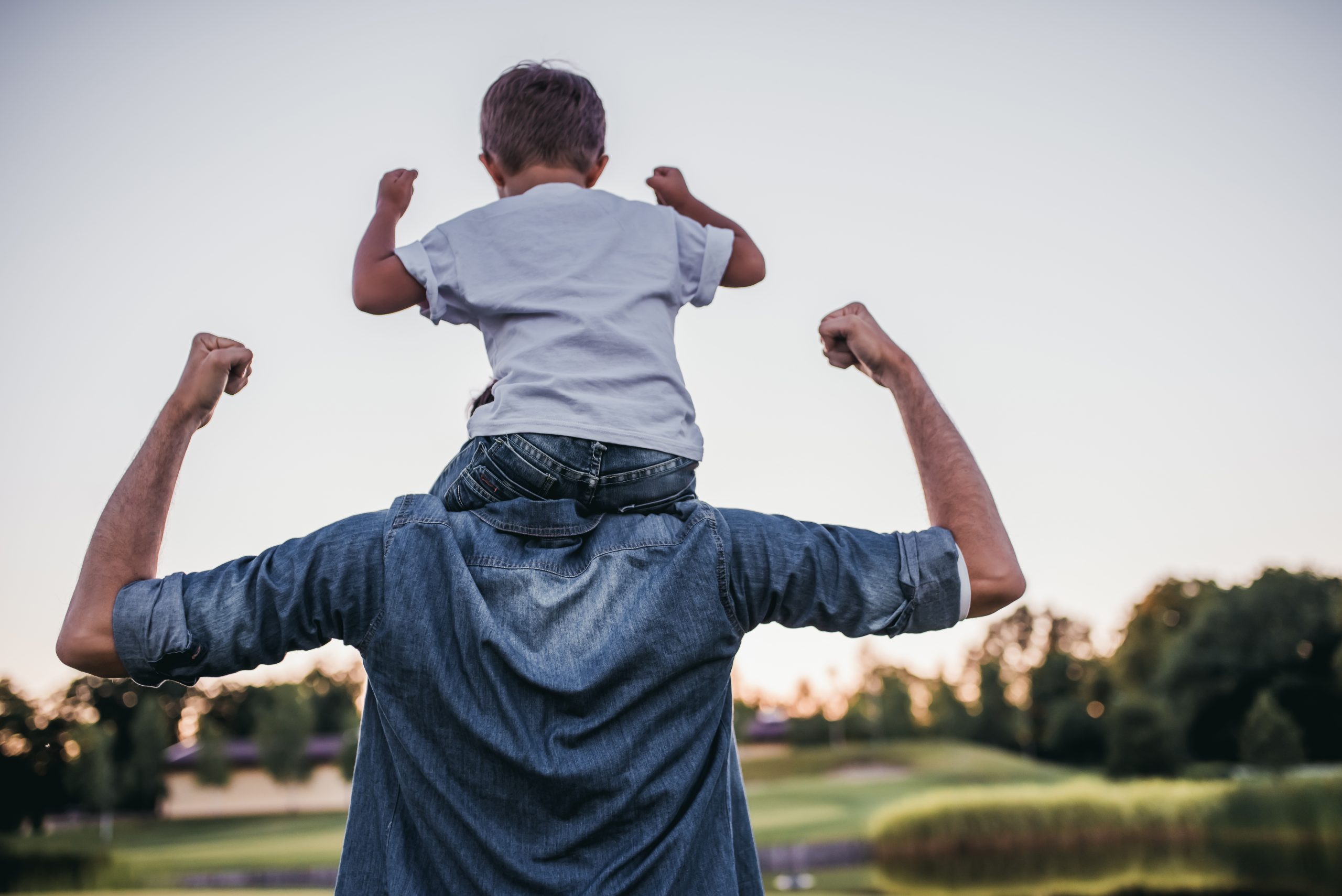 Psychosis is a state of mind in which a person loses touch with reality and can be caused by a chemical imbalance in the brain. There are many psychosis symptoms and they can be treated with therapies and medication.
Learn More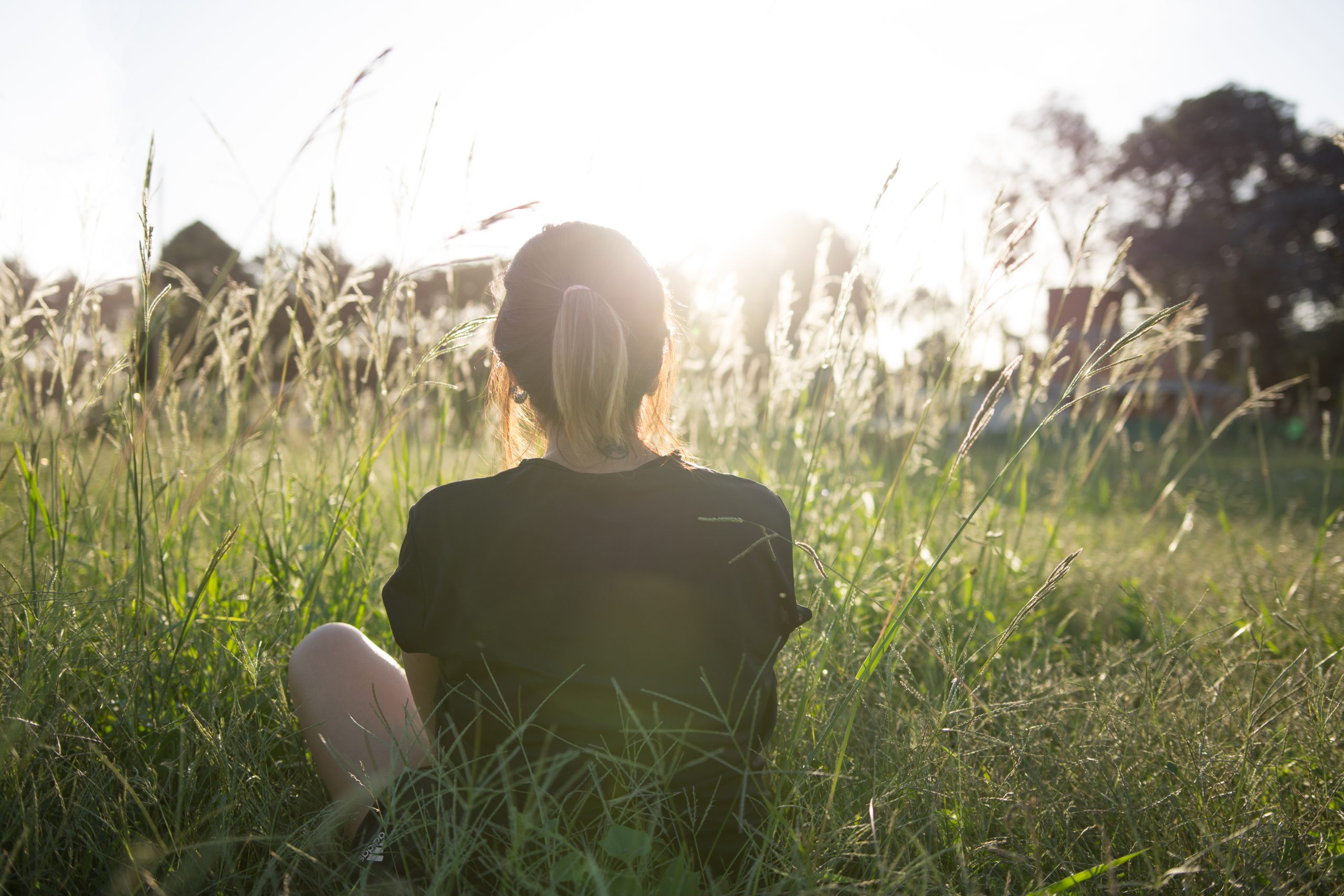 Schizophrenia affects how the brain works and can make it difficult to think clearly, make decisions or plans. However, with the right treatment and support, people with schizophrenia can lead fulfilling lives and achieve their goals.
Learn More
Our advice and information hub contains family wellbeing resources and includes guides about self-care, mindfulness and thriving in later life. It also contains information about how to help children understand mental health conditions.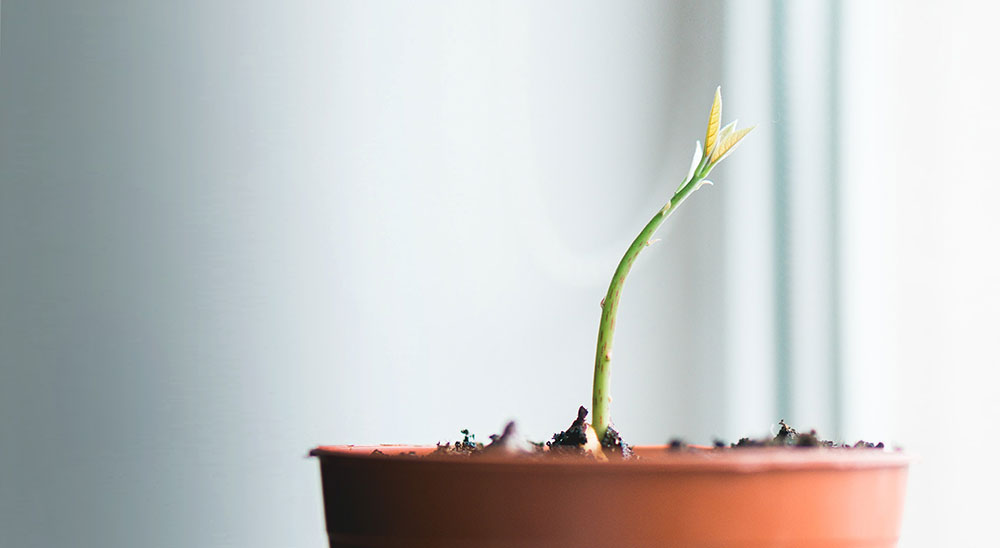 Suicide support services for whānau
For some of the families we support, part of the journey can be suicidal distress or the loss of a loved one to suicide. Our guides include information about how you can support someone in suicidal distress and how we can support you.
How Yellow Brick Road can help you
  Our services are diverse and suitable for all whānau members, including tamariki, rangatahi, adults and older people. We can tailor our support to your needs and can also include aspects of your culture that are important to you.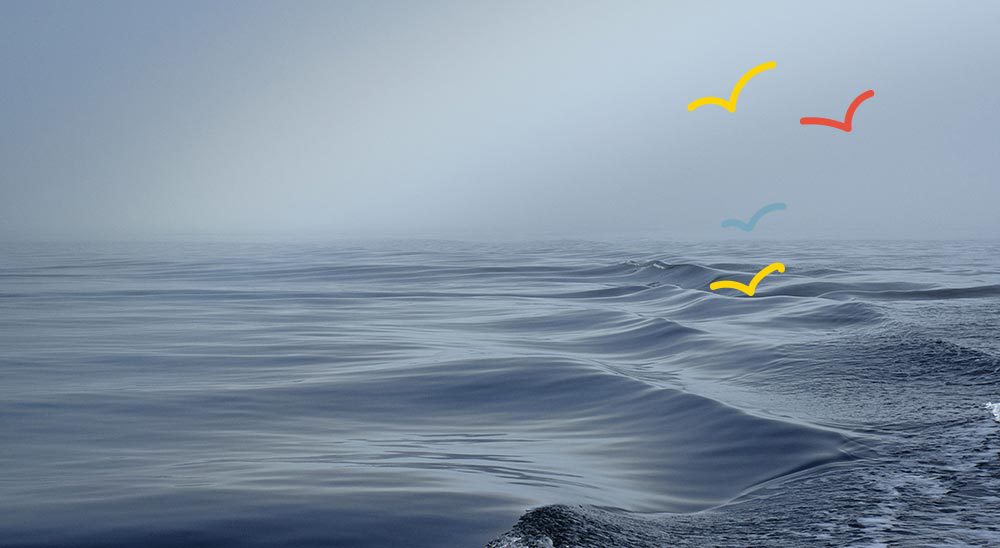 Signup to our newsletter
Every dollar can make a difference.