How does your support help us? 
We provide support services for families who have a loved one experiencing mental health challenges, and help families begin their journey towards wellbeing.
New Zealand families need our support now more than ever.
The need for our support services has grown during Covid-19, as whānau have been forced to be together for longer than usual periods and have had to adjust to the 'new normal' of daily life.
Whānau are saying the stress and anxiety levels of their unwell family members, particularly young people living at home, have increased curing Covid-19.

As the impacts of Covid-19 continue and people's ability to cope is reduced further, our services will be required even more.

We want New Zealand whānau to thrive.
Will you help us?
We have been providing family mental health support services in New Zealand for 40 years and we are mostly reliant on local area District Health Board (DHB) funding. 
Part of our vision for the future is that we take the services we know work well and develop them further, so we can reach more families in need and throughout New Zealand.  
We want our family mental health support services to:
Become available nationwide
Meet the needs of all of New Zealand's diverse whanau and communities
Meet the increasing demand from families for our support
To do this, we need your help.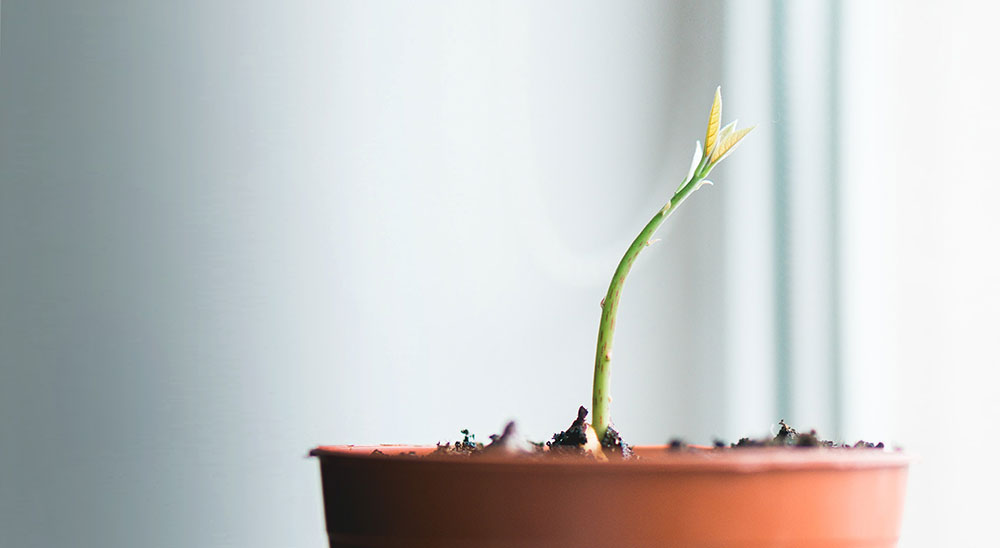 Every dollar helps New Zealand families thrive
Make a difference today and help whānau get the mental health support they need.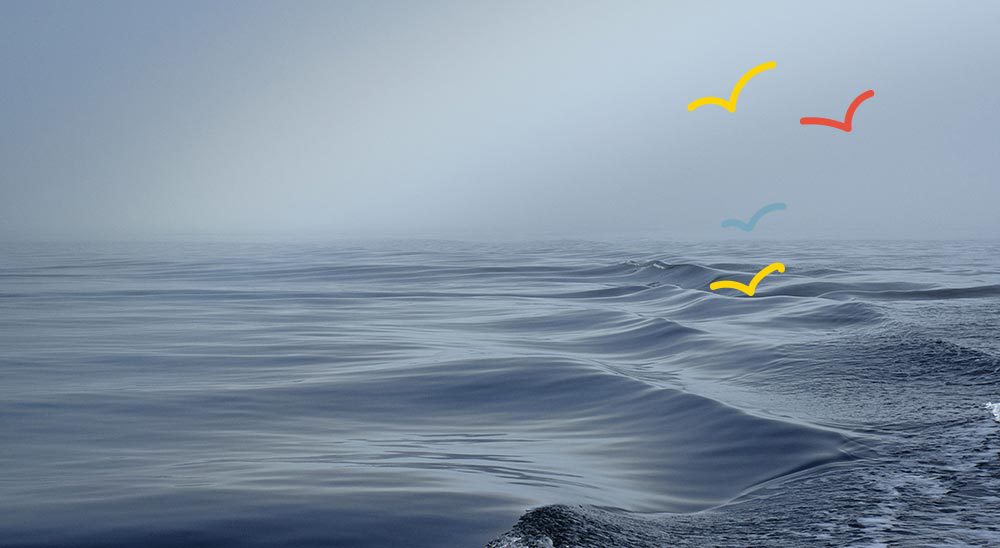 Signup to our newsletter
Every dollar can make a difference.