Family Mental Health Rights
Are you supporting a whānau member using mental health services? This page explains your family mental health rights and what to expect if a loved one is receiving compulsory mental health treatment.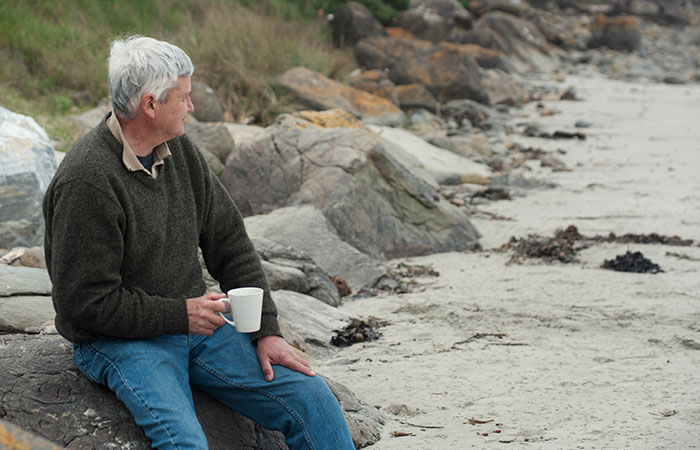 Know your family mental health rights
This guide explains how you and your whānau should be treated according to mental health standards and human rights. Whilst it is not legislated, this guide will help you to ensure your rights are upheld and that you are treated with dignity and respect at all times.
Understanding the Mental Health Act
Sometimes people experiencing mental health challenges can become so unwell that they are treated against their will. This can be a frightening experience for the whole whānau. This guide explains how the Mental Health Act works and what rights you have when a loved one is receiving compulsory treatment.
How Yellow Brick Road can help you
Formerly Supporting Families NZ, Yellow Brick Road specialises in providing support for whānau who have a loved one experiencing mental health challenges. This includes providing information and advocacy, for when you find it difficult to access the services and support your whānau needs.
Our services are diverse and suitable for all whānau members, including tamariki, rangatahi, adults and older people. We tailor our support to your needs and can include aspects of your culture that are important to you.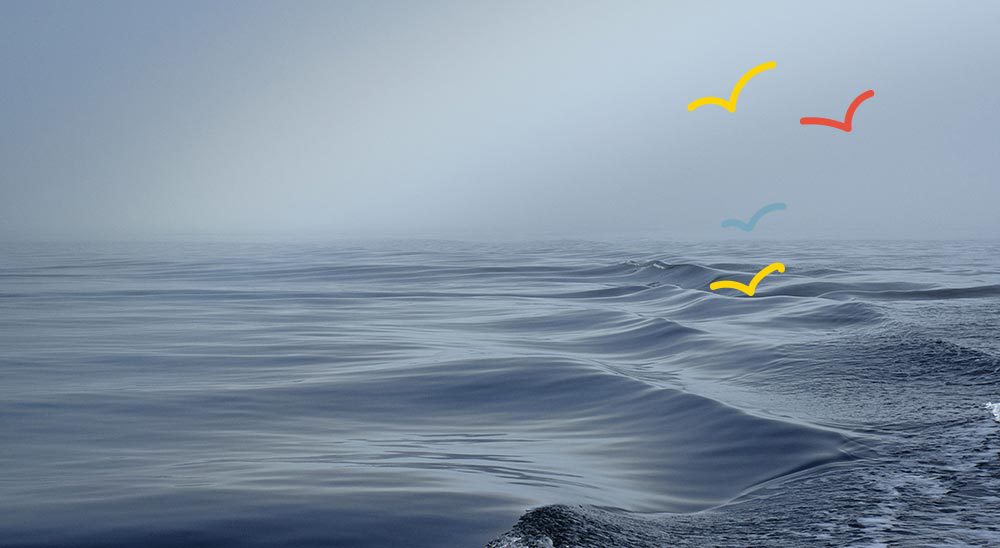 Signup to our newsletter
Every dollar can make a difference.