Get Involved with Yellow Brick Road
Get involved with Yellow Brick Road and help us support whānau who have a loved one experiencing mental health challenges. With your generous support, we can help New Zealand families thrive.
   Do something amazing for families in need 
You can get involved with Yellow Brick Road in many different ways and help us support families experiencing mental health challenges. Whether you want to get involved in fundraising, volunteer your time, or share your story, we can help you. 
Read on for some ideas to get you started.
Change lives with a regular donation
Every dollar donated to Yellow Brick Road helps us reach families who need our support. But if you set up a regular donation, you'll be helping us plan ahead so we can provide the best support we can.
Take part in a fundraising event
Would you like to help us raise vital funds whilst enjoying yourself at the same time? Then get inspired by one of our upcoming fundraising events and join us!
Volunteer your time
We host regular community events and programmes throughout the year and we need your help. If you'd like to get involved with Yellow Brick Road by volunteering your time for an event or helping us behind the scenes, please contact us.
Share your story
We aim to amplify the voices of the families we support and would like to hear your story. If you are interested in sharing your experience of supporting a loved one with mental health challenges, please contact us to find out more.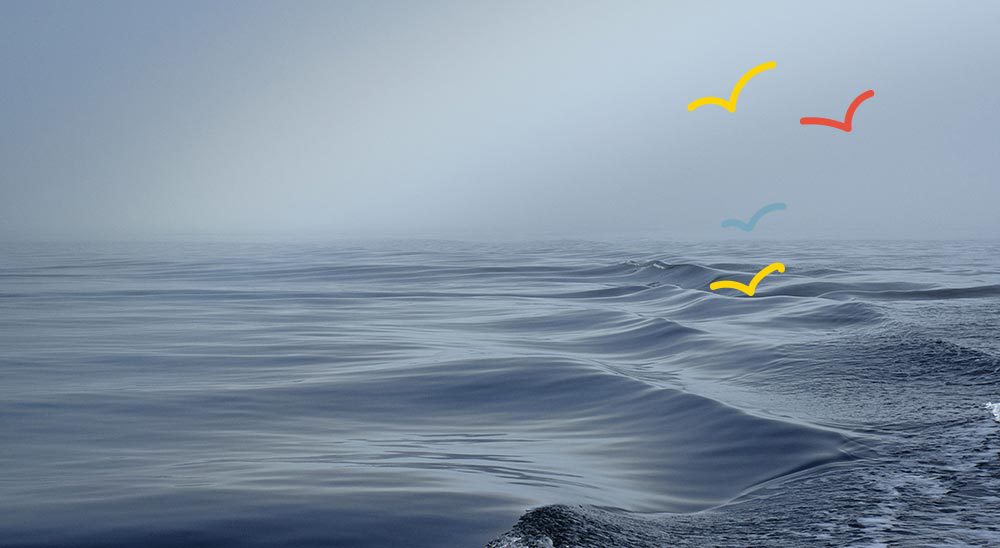 Signup to our newsletter
Every dollar can make a difference.