Yellow Brick Road Partners & Ambassadors
Learn more about our partners and how they are helping us improve the lives of whānau affected by mental health challenges.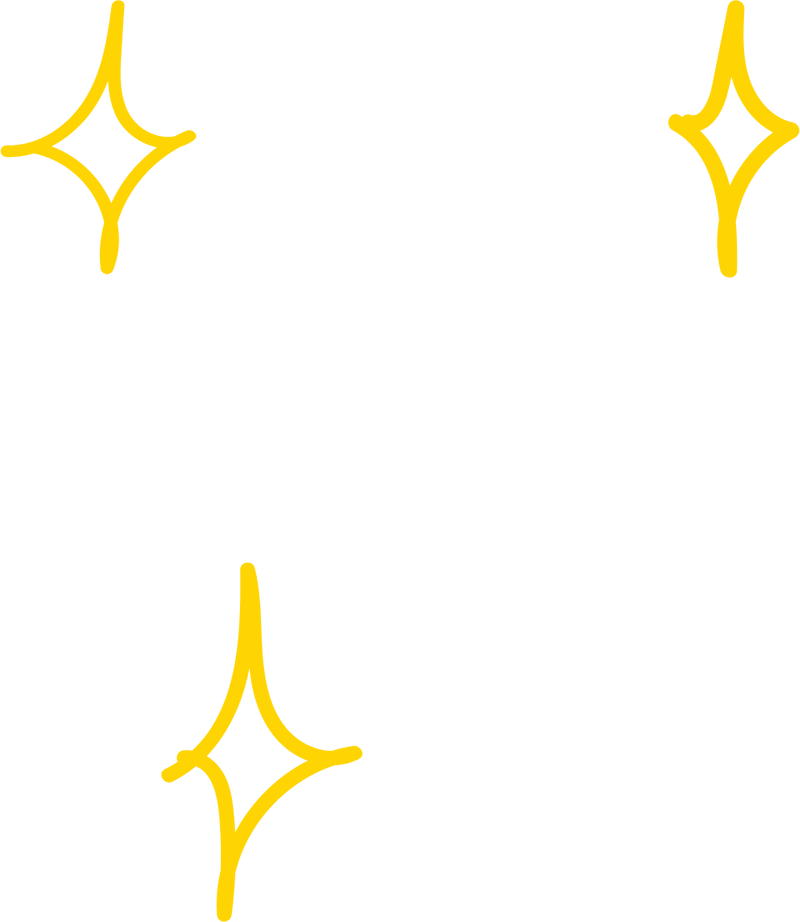 Konica Minolta
Yellow Brick Road forged a serendipitous and very beneficial relationship with technology giant Konica Minolta at a time when we were looking to upgrade our office printing facilities.
Canvassing companies for possible quotes, we were surprised and delighted when Konica Minolta came back to us with a wonderful offer to support us over and above getting just "a good deal".
From the first phone call, our two organisations "clicked" and we now proudly host state of the art copiers in our offices and access to bigger and better print services when required. We just had a feeling from the beginning that we were on the same page, and it very quickly became clear that we would be good together.
Both are organisations that have wellbeing top of mind. Yellow Brick Road with its work with families and whānau. Konica Minolta with its sustainability ethos and commitment to CSR.
Konica Minolta is also keen to look for further opportunities to support us. We see our relationship growing and becoming more mutually beneficial as time goes on and we look for other ways Konica Minolta can help us out.
Receiving products and services and other assistance from Konica Minolta will go a very long way for a charity like ours where demand for our services is growing exponentially.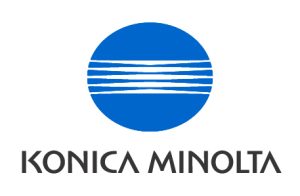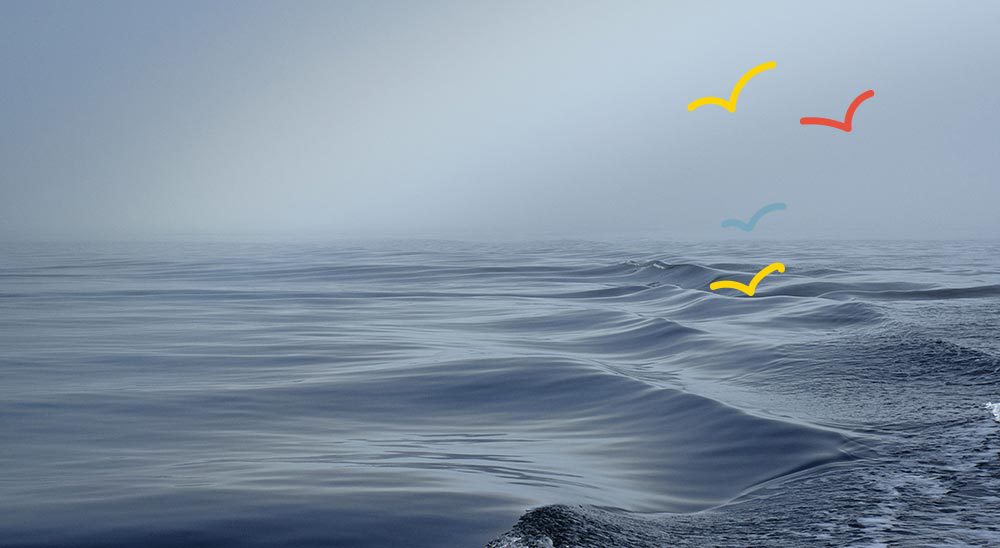 Signup to our newsletter
Every dollar can make a difference.