Yellow Brick Road Partners & Ambassadors
Learn more about our partners and how they are helping us improve the lives of whānau affected by mental health challenges.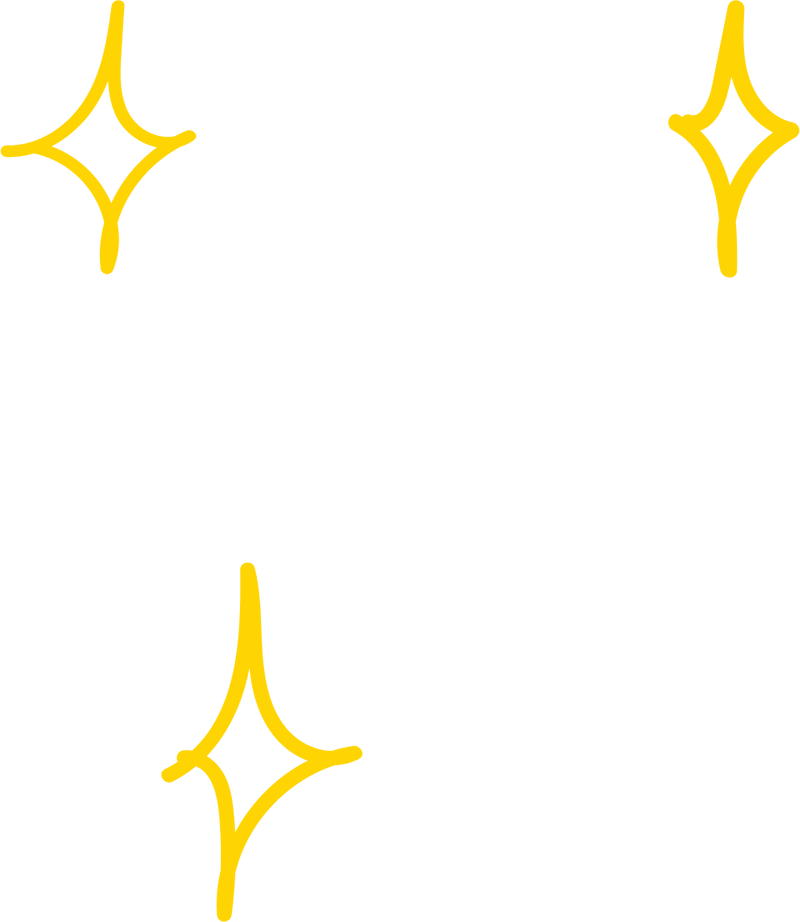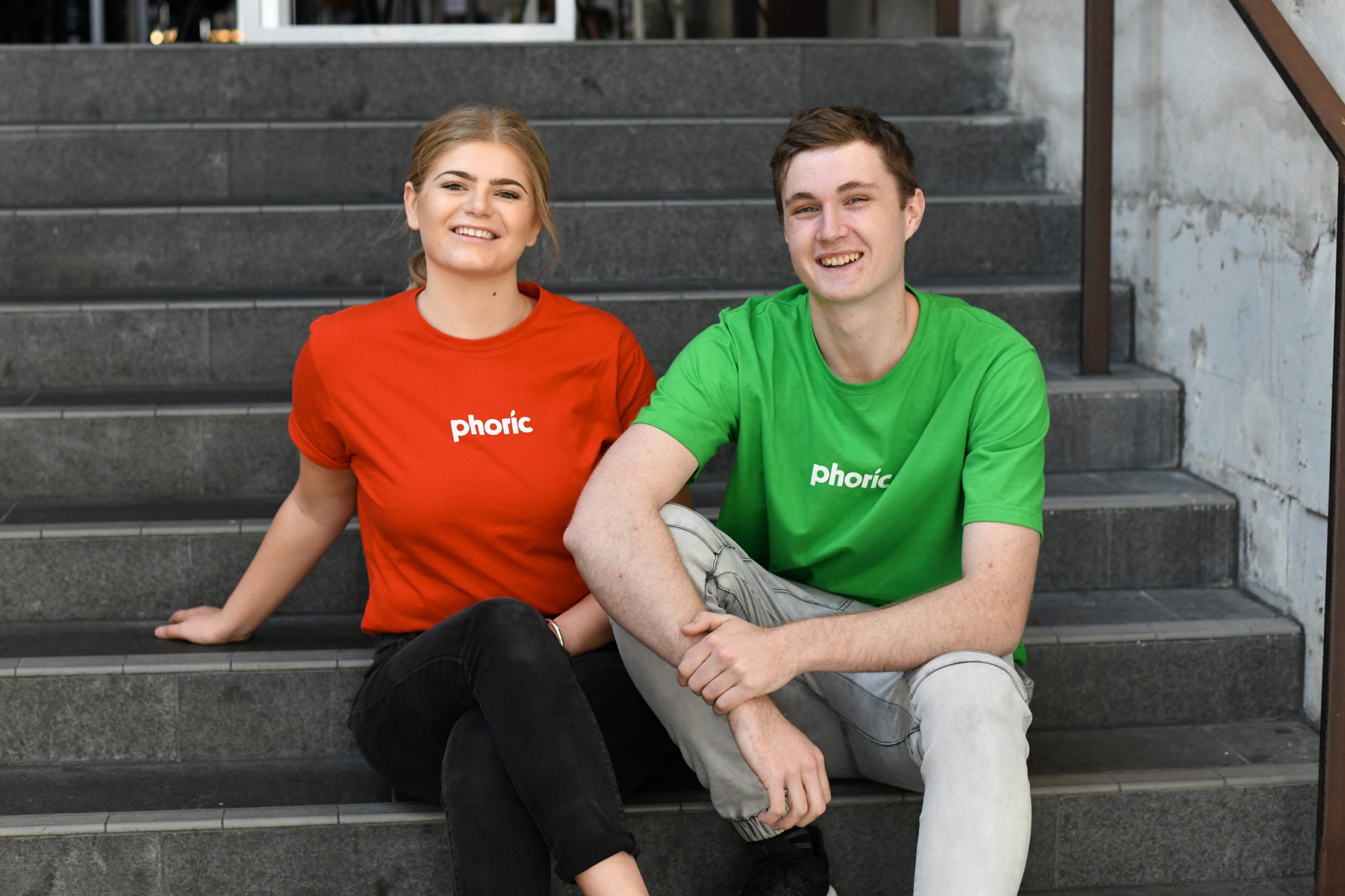 Phoric
Our first Yellow Brick Road partners, Holly Sutich and Bradley Hagan are the founders of Phoric; a range of natural energy drinks made here in New Zealand. They are passionate about bringing a clean energy alternative to the market and about making a difference to the physical and mental wellbeing of New Zealanders. Five cents from every bottle of Phoric sold goes to Yellow Brick Road.
Both Holly and Bradley have been personally impacted by the effects of depression and suicide. They understand how important it is to look after your own mental wellbeing and to have tools to help those around you if they are going through a difficult time. Knowing about the work that Yellow Brick Road does for families and communities, and being passionate about mental wellbeing, they were sure this was how they wanted to give back to New Zealanders.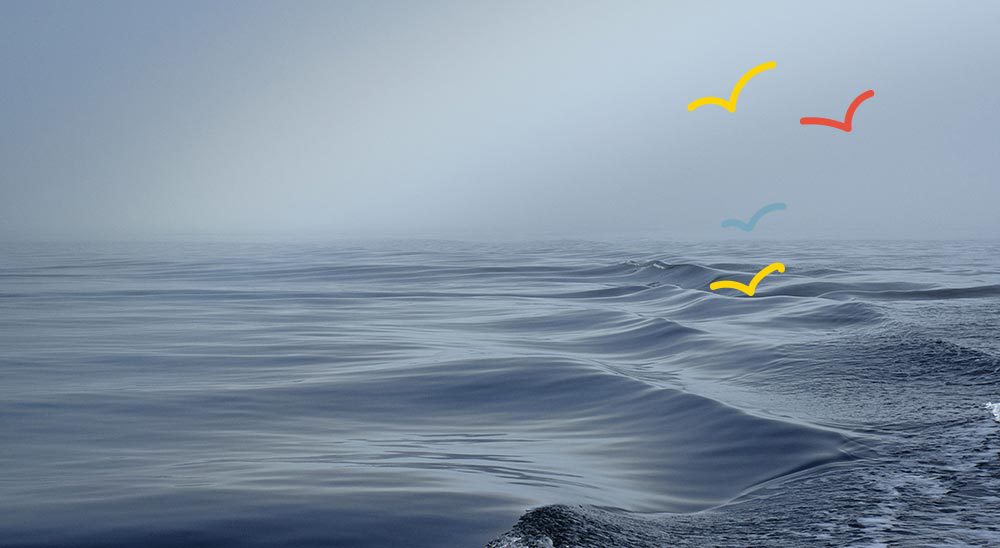 Signup to our newsletter
Every dollar can make a difference.