Connection, a sense of belonging and working together are crucial for the wellbeing of all individuals, whānau and communities.
Welcome to Yellow Brick Road.
Formerly known as Supporting Families NZ, we're Yellow Brick Road; a national organisation that provides support for whānau who have a loved one experiencing mental health challenges.
After 40 years of experience working with people around New Zealand, we see that if the family of a loved one experiencing mental distress are correctly supported and empowered, the path they walk leads to increased wellbeing for the whole whānau.
Every day we set out to ensure they feel listened to, supported, equipped and confident to overcome the challenges they face.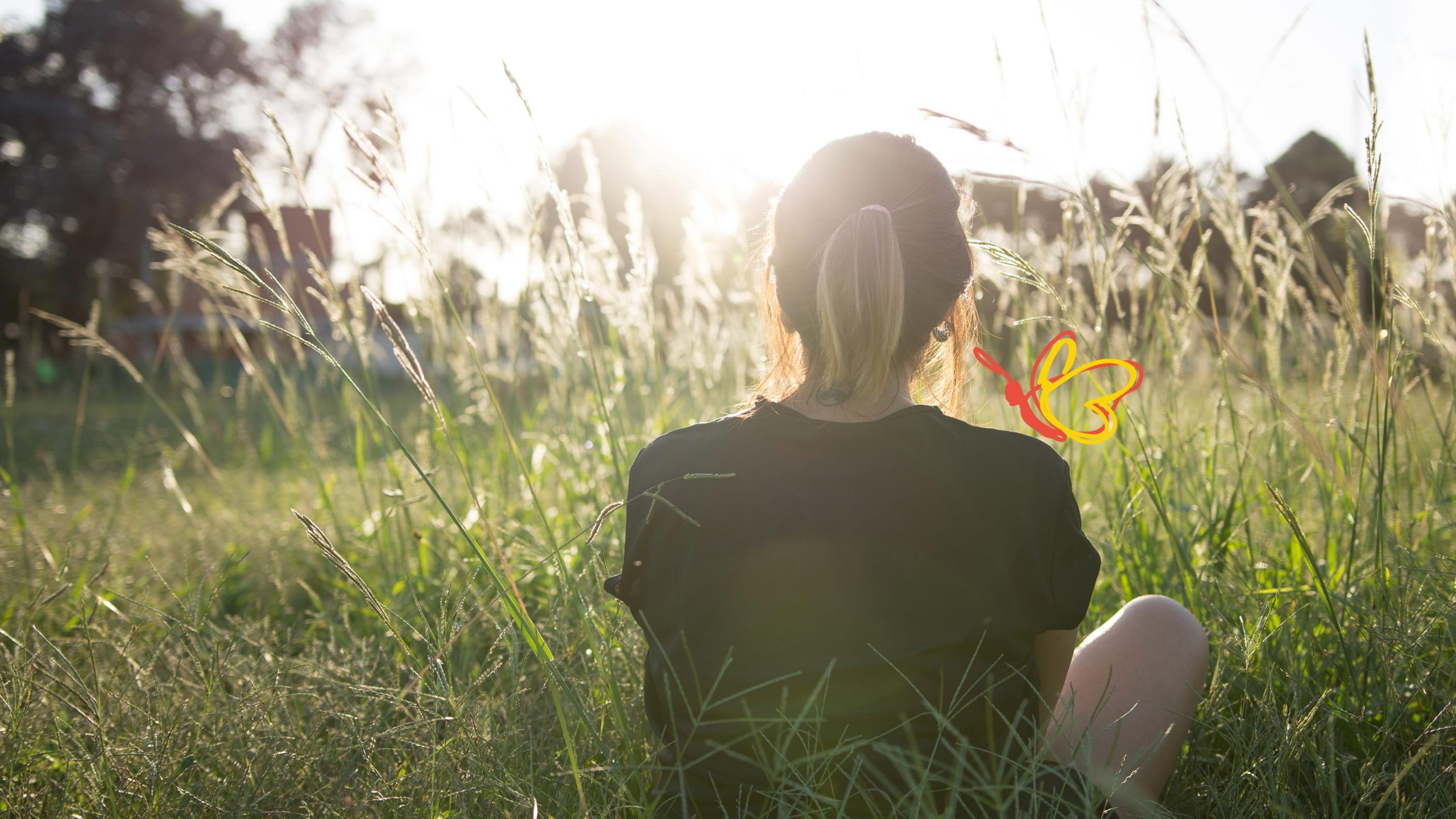 Positive change is our singular focus. 
We're not just in the business of building resilience. Instead, we actively walk alongside the people we support, through all their challenges till the wellbeing of their whānau is restored. We respect all cultures and tailor our support for each individual with a range of different choices. 
As well as supporting people at a deeply personal level, we work with our communities to provide effective services for their changing needs. Networking and collaborating with local Iwi providers is an important part of this.
Our Vision | Wawata
Whānau and communities must be integral to mental distress recovery. We will walk alongside any family in New Zealand who needs support, knowledge, advocacy and empowerment as they journey towards mental wellbeing.
Our Purpose | Kaupapa
To inspire and equip whānau to restore themselves, by supporting their journeys from a place of distress to one of mental wellbeing.
Let's change this together
Yellow Brick Road Values | Uara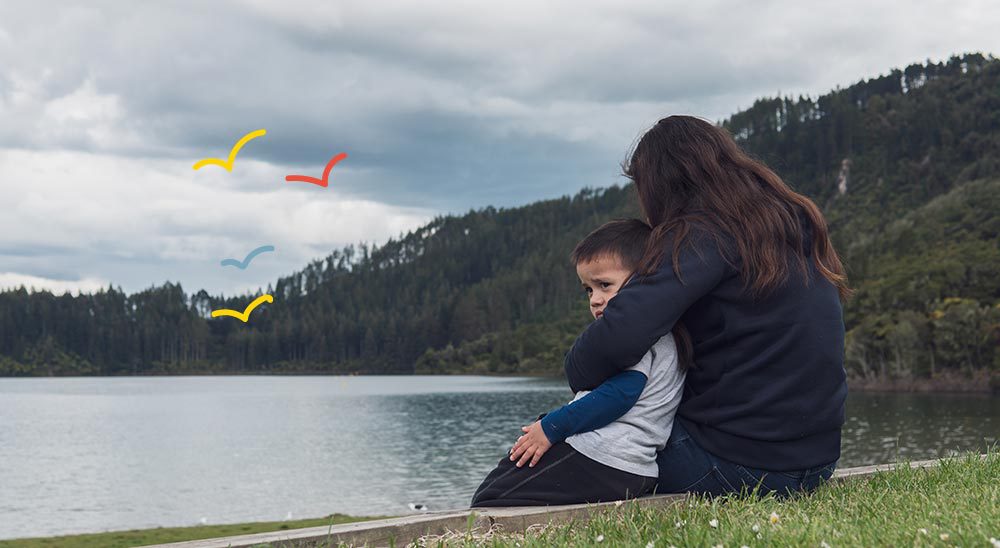 Whanaungatanga - We are kin
Connection. Partnership. Honouring Te Tiriti o Waitangi.
We believe that connection, a sense of belonging and working together are critical for the wellbeing for all individuals, families, whānau and communities.
Yellow Brick Road is committed to working in partnership with others to improve mental health outcomes in Aotearoa New Zealand. We acknowledge the specific cultural needs of Māori in their journey to wellness and value their participation in our organisation as tangata whenua.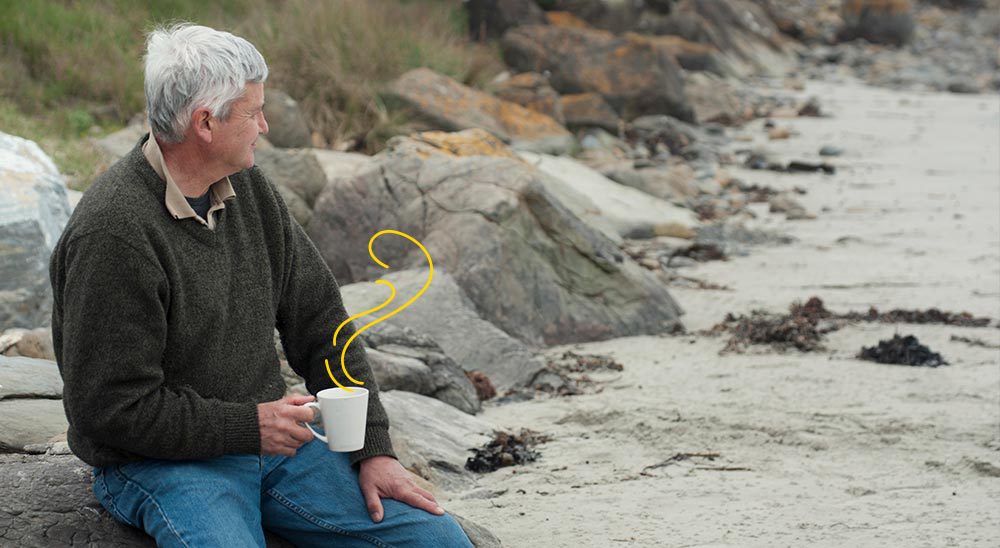 Expertise - We know our stuff
Knowledge. Professionalism. Quality. Competency. 
We know and understand the issues facing whānau affected by mental distress. Our services are underpinned by national and international research, comprehensive internal training for our staff, and by continuous learning from people who access our services about what works and what they need.
Empowerment - We empower
Resilience. Confidence. Strength. Empathy.
Our interventions aim to equip families to heal and strengthen relationships, plus promote understanding of each person's needs to achieve wellness. 
By sharing knowledge and communicating openly, we aim to empower people to develop and utilise whānau and community support to promote wellbeing. Yellow Brick Road services are accessible to everyone and provide a wide range of options for engagement, support and system navigation.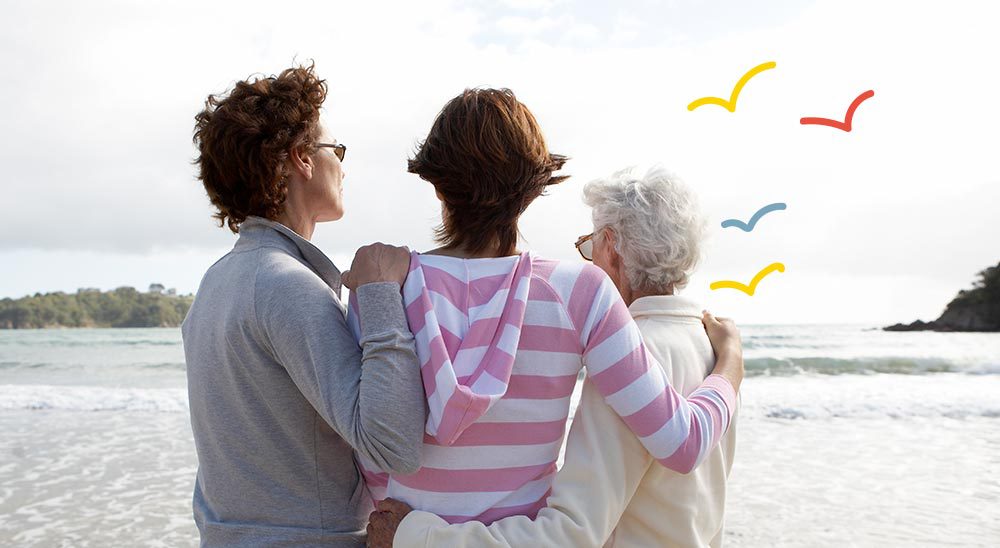 Courageous Leadership - We have a warrior spirit
Innovation. Advocacy. Initiative. 
We listen to and represent the voices of our whānau and communities to support and influence sector development. We embrace new thinking and ideas to achieve our vision for the future.
Our commitment to strong advocacy for mental wellbeing recognises and respects the contribution and diversity of all perspectives. We believe in the strength of collaboration to challenge the stigma and discrimination experienced by people affected by the impact of mental illness.
Integrity - We have an unshakeable true north
Ethical. Respectful. Reliable. Transparent.
We act with integrity, honouring our reputation built over the past 40 years of our service history. We are open and accountable in all that we do. This starts with our relationships with people who access our services and encompasses our internal management, governance and business practices.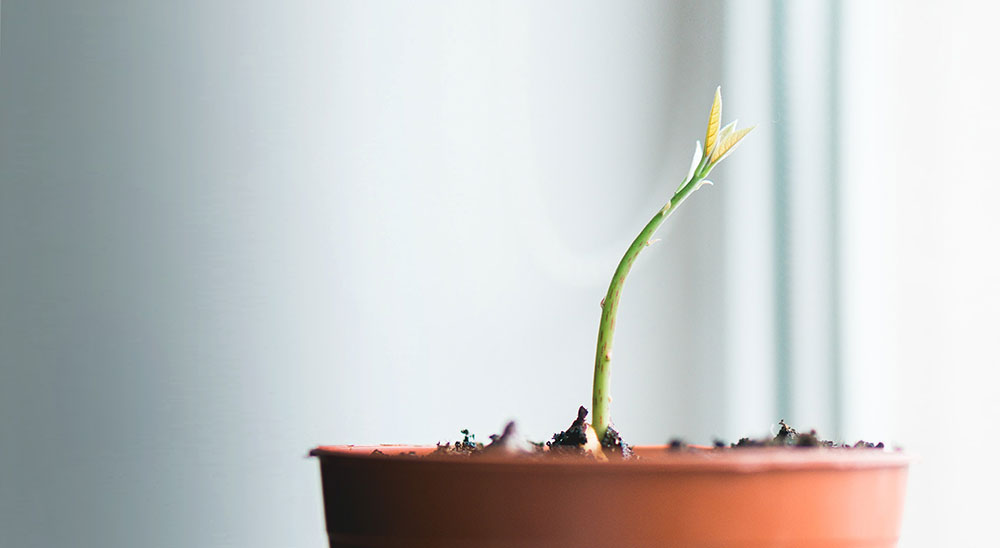 Every dollar helps New Zealand families thrive
Make a difference today and help whānau get the mental health support they need.
Yellow Brick Road Services
We want our support to inspire people to start their journey along the yellow brick road towards mental wellbeing. 
We provide a range of Yellow Brick Road services nationally, which are suitable for all whānau members and age ranges.
Yellow Brick Road support, information, education and advocacy services include:
1-on-1 and group support sessions

Innovative mental health and wellbeing programmes for adults, tamariki and rangatahi

Women-specific support

Advocacy, for when whānau find it difficult to access the services they need

Family peer support groups

Suicidal distress & postvention support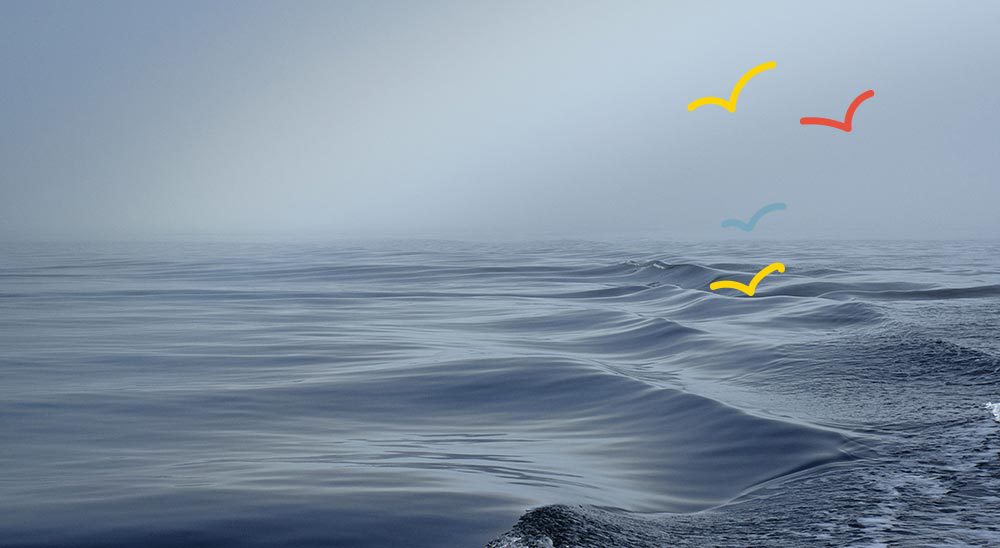 Signup to our newsletter
Every dollar can make a difference.