Family mental health support in your area
Our Kaupapa is to inspire and equip whānau to restore themselves, by supporting their journeys from a place of distress to one of mental wellbeing. Let's do this together.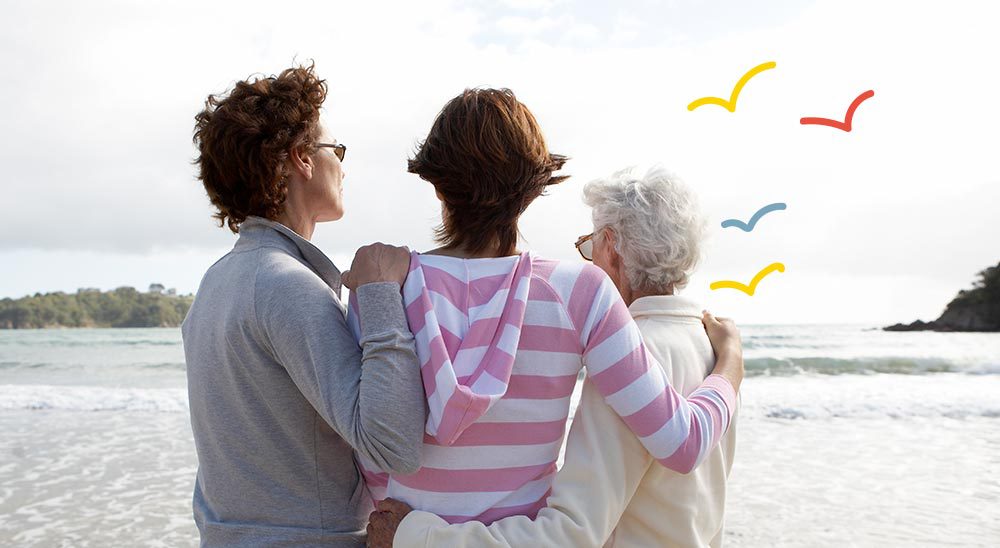 We will walk alongside any family in New Zealand who needs support, knowledge, advocacy and empowerment as they journey towards mental wellbeing.
If you are concerned about a whānau member experiencing mental health challenges, our whānau support workers can help you by providing a range of family mental health support, information, education and advocacy services.
Our support workers are highly qualified and some have lived experience of their own or family members mental health challenges. You can have your own whānau support worker for as long as you need. 
Family peer support groups
We host family mental health support groups, which are a great place to meet people in similar situations. You can become part of a community that will help you feel understood and less alone.
Mental health and wellbeing programmes
We offer a range of educational programmes that help you to build your self-confidence, become more informed about mental health and improve your wellbeing.
We provide advocacy services, for when you find it difficult to access the services your whānau needs. We will help ensure your views and concerns are heard.
Suicidal distress support
For some whānau, part of the journey can be significant suicidal distress. We are here to support you and your loved ones throughout their recovery.
After suicide support services
Losing someone to suicide is very traumatic and has its own set of unique challenges. Our whānau support workers have had the experience of losing a loved one to suicide and can navigate this complex journey with you.
Self-development course for women
Women often put all their own needs on hold when supporting a loved one with mental health concerns. We're here to help you begin a journey of self-discovery that will assist you in reconnecting with who you are.
Borderline personality disorder support
Are you supporting a family whānau member who has a borderline personality disorder (BPD) or is experiencing severe emotion dysregulation (SED)? If so, our Family Connections programme could help you.
Whether you're concerned about an older loved one experiencing anxiety or depression, or showing other signs of mental distress, we can support you. By working together we can help your older loved ones thrive.
Understanding and healing depression
Depression can leave those it affects, including family, feeling very isolated and unsupported. But it doesn't have to be that way. We're here to help you and your loved ones get the depression support they need.
Are you worried about what to say to your children about your mental health issues, or those of other whānau members? We're here to help you and your children get the support and encouragement they need.
Children's growth programme
Our innovative Growth Programme supports tamariki and rangatahi who are experiencing challenges at home, school, socially, personally, and/or as a whānau member.
This innovative programme is used as a 1-on-1 tool for individual support with our Programme Leaders.
If you're supporting a loved one with mental health challenges, your stress levels can rise to harmful levels. Our mindfulness webinars can help you develop inner skills that enable you to manage worries and stress more easily.
Our family mental health support makes a difference
With our range of mental health support services, we can help you cope better with the demands of supporting a loved one with mental health challenges.
We can teach you how to support your mental wellbeing and lower your stress levels, with self-care and mindfulness techniques, validation skills, communication skills and more. 
In addition, we can help you to create an action plan that supports you and your loved one throughout their recovery journey. 
Our range of books, articles and information about locally available services will also help you.
We respect all cultures
Our support is tailored for each individual via a myriad of different choices. We can include aspects of your culture that are important to you, such as tikanga Māori and Māori models of wellbeing. 
 As well as supporting people at a deeply personal level, we work with our communities to meet changing and challenging needs. Collaborating with local Iwi providers is an important part of this.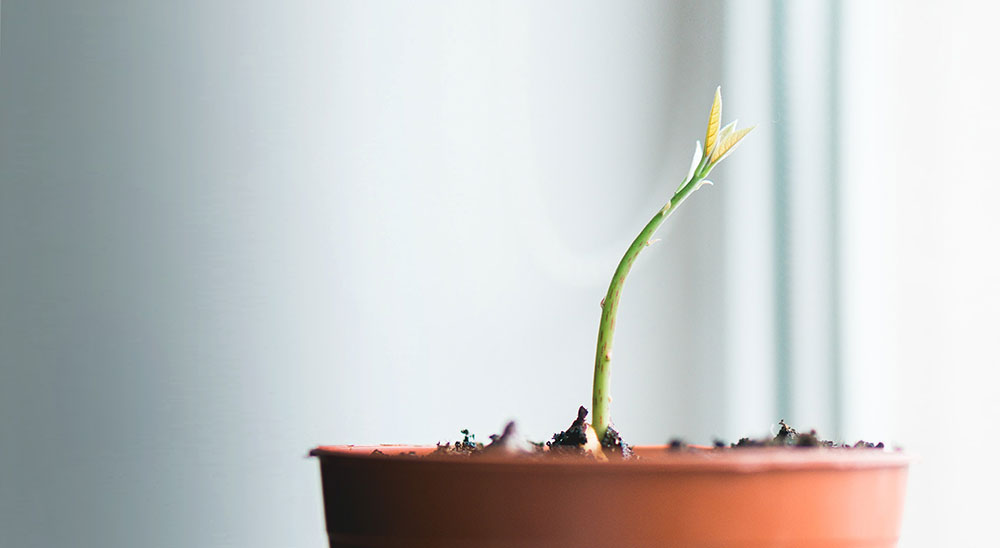 Every dollar helps New Zealand families thrive
Make a difference today and help whānau get the mental health support they need.
You can access our services nationwide 
Our regional branches in the North and South Island allow us to reach a broad range of communities with our services.  We also provide online services including wellbeing webinars, group support and self-development programmes.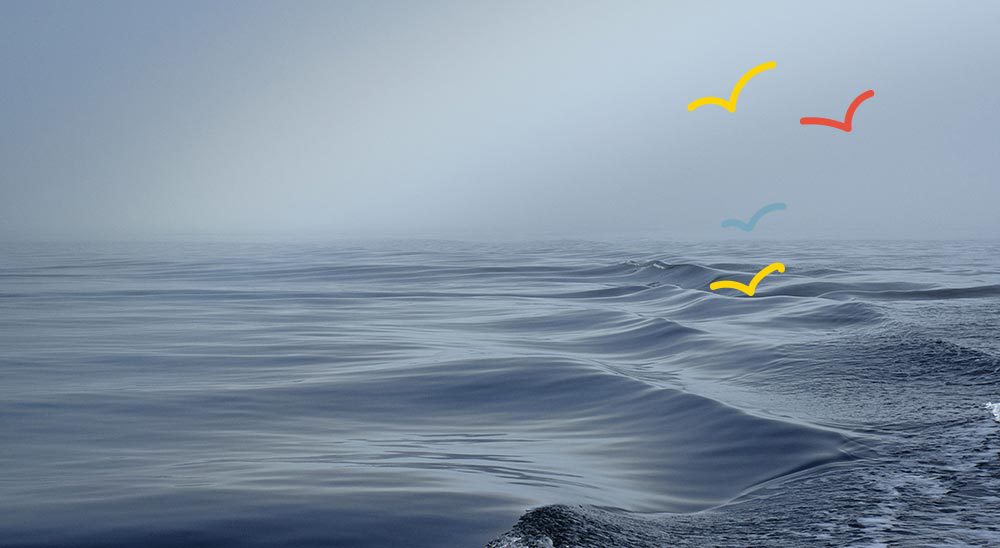 Find mental health support for families in your area
Discover a range of wellbeing support materials and resources in our advice and information hub. You can also learn about suicide prevention and postvention support here.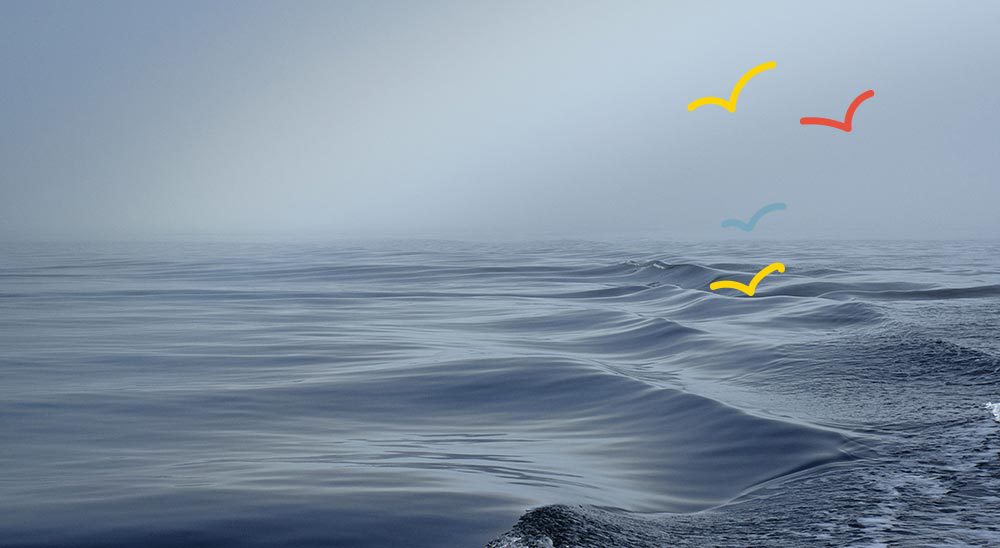 Signup to our newsletter
Every dollar can make a difference.