Learn About Mental Health
Each year, around one in five of us experience mental health challenges. Learn about mental health conditions and their treatment here.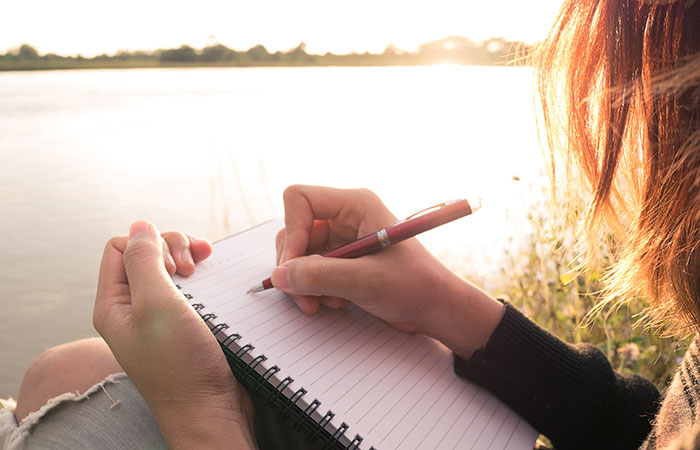 We all experience feelings of anxiety but sometimes it can be overwhelming. While some level of anxiety is normal, it can be too high for us to get on with everyday life and can develop into an anxiety disorder. Anxiety disorders can be treated in a variety of ways.
Depression is a persistent state of sadness and hopelessness. It can leave those it affects, including family, feeling very isolated and unsupported. But it doesn't have to be that way. We're here to help you get the support you need.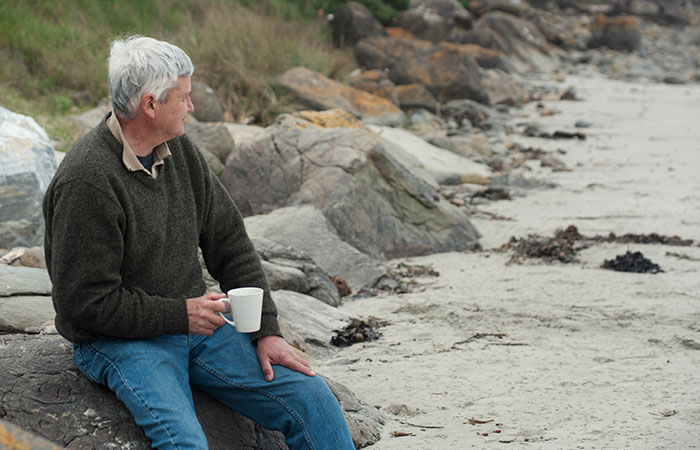 Receiving a diagnosis of schizophrenia can be overwhelming for the affected person and their whānau, but it can also be a positive step on the journey towards wellbeing. With the right treatment and support, people with schizophrenia can lead fulfilling lives. 
Our advice and information hub contains resources to help improve your wellbeing and that of your whānau. This includes guides about self-care, mindfulness, thriving in later life and how to help children learn about mental health challenges.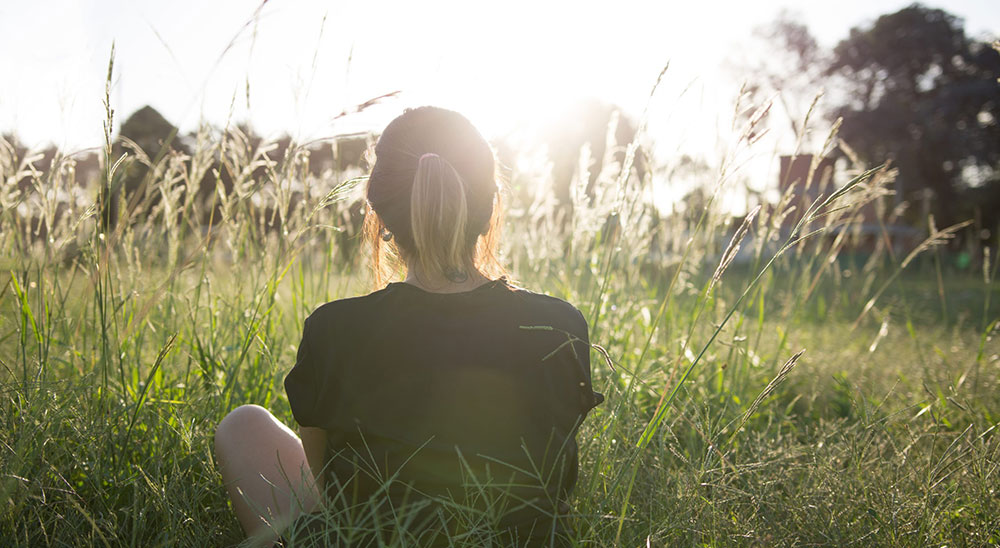 Suicide support services for whānau
We know that for some of the families we support, part of the journey can be significant suicidal distress or the loss of a loved one to suicide. Our information hub contains guides about how you can support someone in suicidal distress and how we can support you.
How Yellow Brick Road can help you
Formerly Supporting Families NZ, Yellow Brick Road specialises in providing support for whānau who have a loved one experiencing mental health challenges. This includes providing information and advocacy, for when you find it difficult to access the services and support your whānau needs.
Our services are diverse and suitable for all whānau members, including tamariki, rangatahi, adults and older people. We tailor our support to your needs and can include aspects of your culture that are important to you.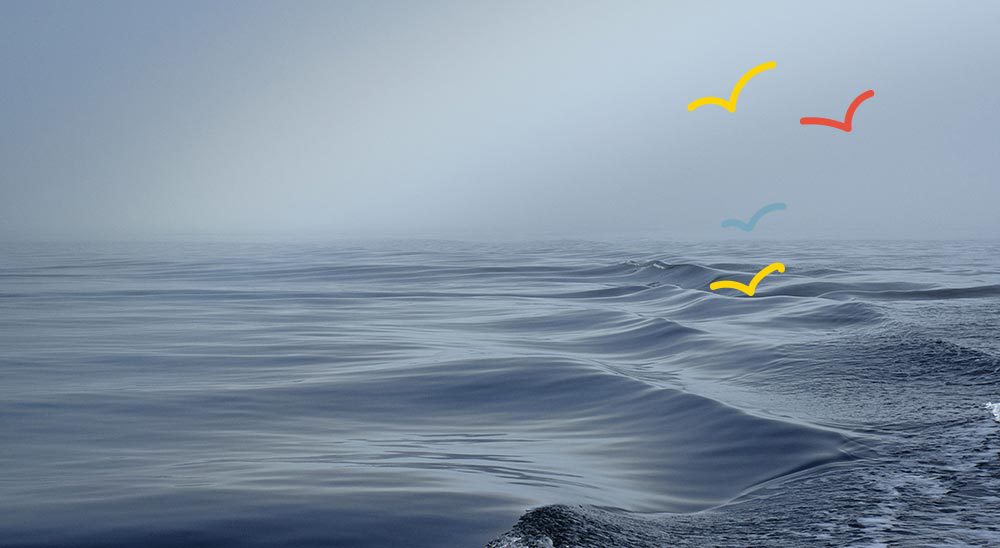 Signup to our newsletter
Every dollar can make a difference.