Are you supporting a family or whānau member with mental health and addiction challenges?
Are you facing challenges and struggling yourself as you try to support them?
Yellow Brick Road is offering a series of free Wellbeing Webinars for families and whānau to attend, to learn ways to cope better and thrive.
You can join all of them or just the one or two you think would be most helpful. All you have to do is register and then sit back and watch and listen. Your attendance is confidential and others won't see you on the screen.
Register for free webinars below
Mindfulness
When life gets challenging and uncomfortable, mindfulness enhances awareness and being present. This webinar teaches ways to practice mindfulness
The simple guide to setting boundaries
This webinar helps you know what your own boundaries and limits are when you are supporting someone you care about. You will learn when to say "āe" and when to say "kāhore" (yes and no) – because you can't do everything!
Big feelings
This webinar teaches you ways to support your family/whānau member so they manage and cope more effectively with difficult emotions.
Understanding Borderline Personality Disorder
Understanding BPD is important to enable you to show compassion and support if your family member is struggling with it. This is part one of a two-part webinar that will explain what is going on for them and how you can support them better.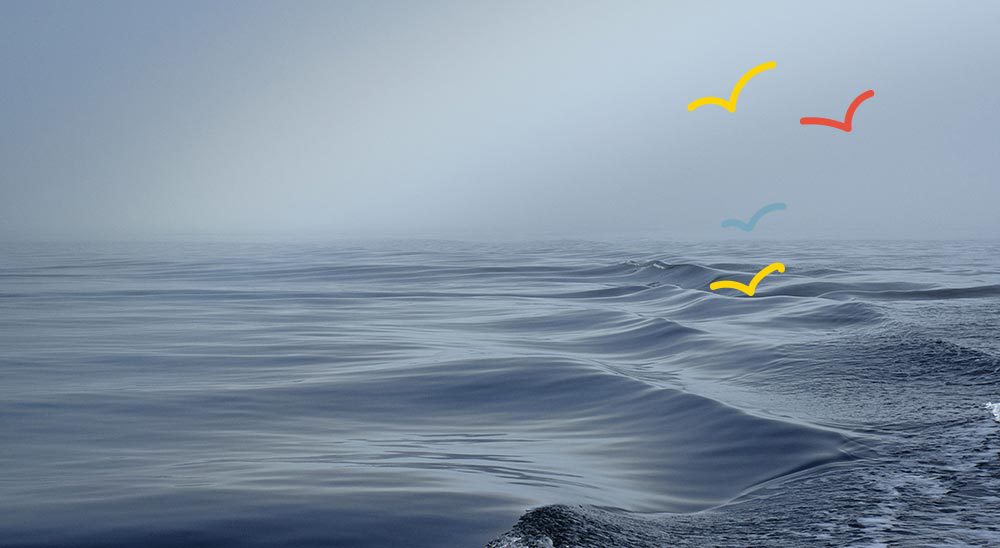 Signup to our newsletter
Every dollar can make a difference.