Wellbeing Guides – English
Learn how to manage anxiety, boost your mental health and lower your stress levels with our free wellbeing guides. Download your own copies here.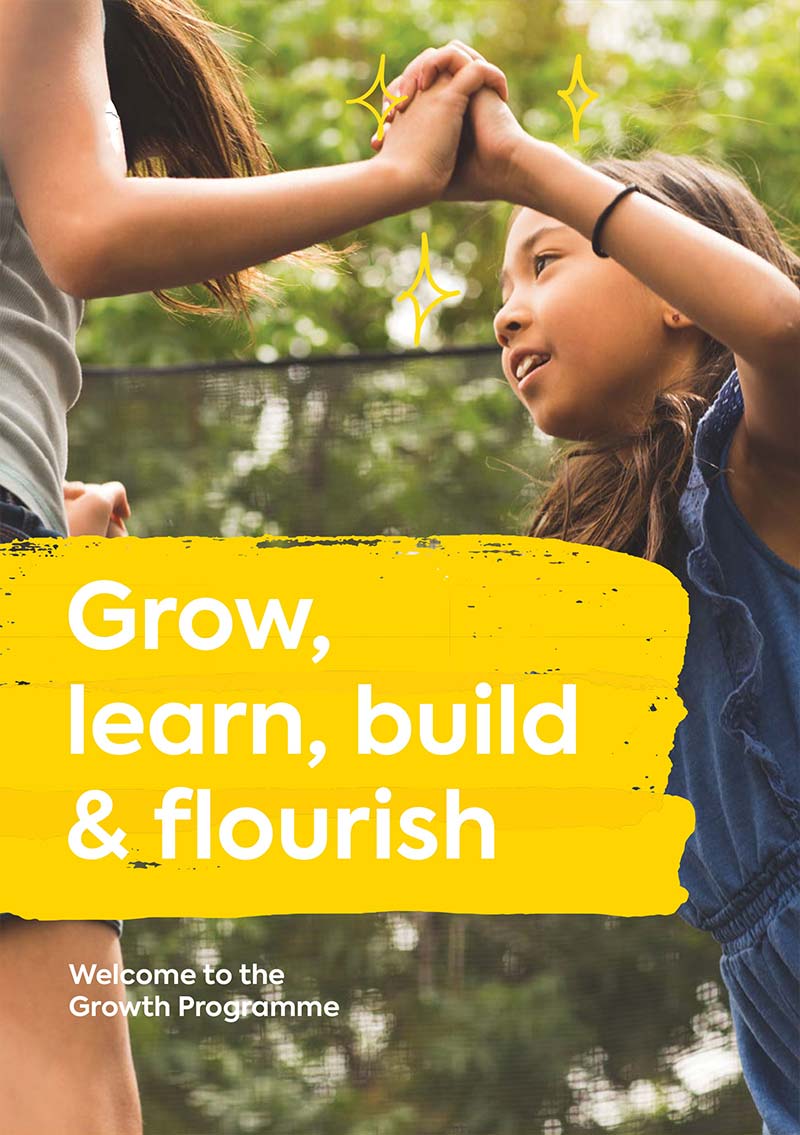 The Growth Programme supports tamariki and rangatahi who are experiencing challenges at home, school, socially, personally, or as a family whānau member.
This innovative programme is used as a 1-on-1 tool for individual support with our Programme Leaders. Read this brochure to find out more about the programme and how it can help you.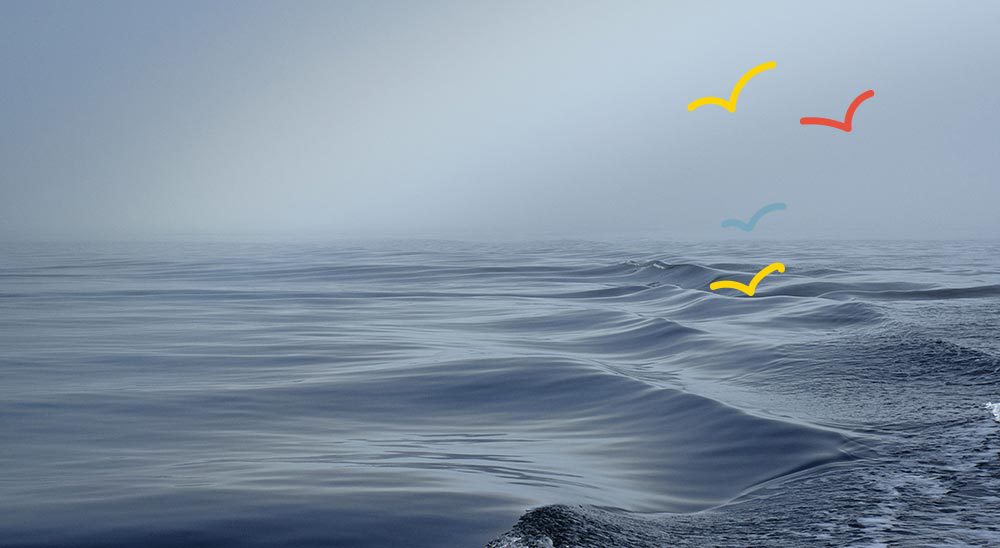 Signup to our newsletter
Every dollar can make a difference.