Supporting you under "Red Traffic Light"

Screening for face-to-face
Screening questions will be asked at the time of making appointment. You'll be asked about your health and whether you have been in locations of interest or are a close contact.
Screening questions will again be asked the day of an appointment, via phone or safely prior to entry into the building.
Scanning in must occur.
Each of our offices has a system for safe entry into the building, avoiding other people and workspaces. Your support worker will tell you in advance what the system for entering is and there will be signage explaining this.
Surgical or KN95 masks must be worn and will be provided if required.
No food or drinks will be provided. You should bring your own drink bottles if possible.
Face-to-face meetings will be undertaken in well ventilated rooms
All hard surfaces will be cleaned between whānau meetings
Please talk to your family support worker staff if you have any questions or worries about a meeting and how best to receive support.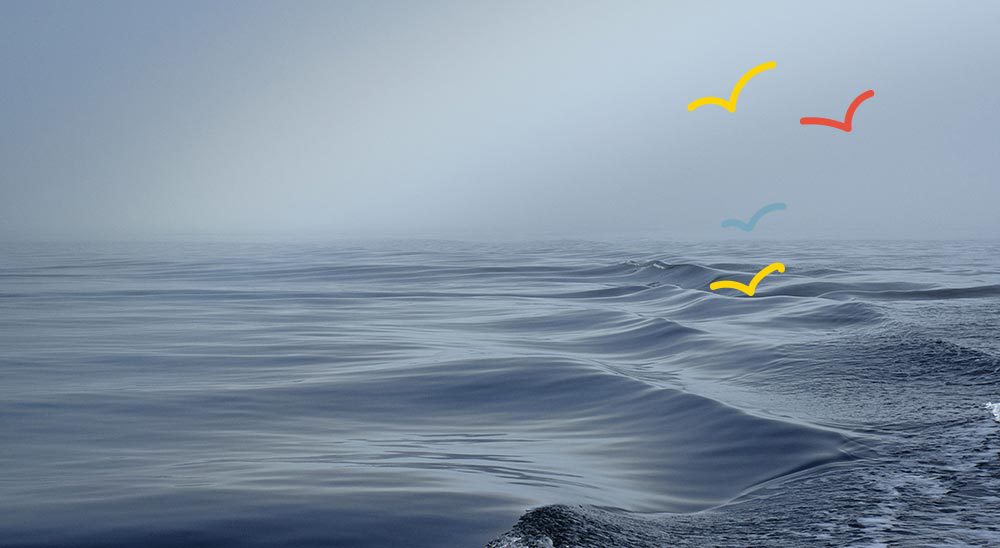 Signup to our newsletter
Every dollar can make a difference.