Wellbeing Guides -Tagalog
Learn how to manage anxiety, boost your mental health and lower your stress levels with our free wellbeing guides. Download your own copies here.
Narito kami upang tulungan ka
at ang iyong mahal sa buhay na
makakuha ng suportang inyong
kailangan.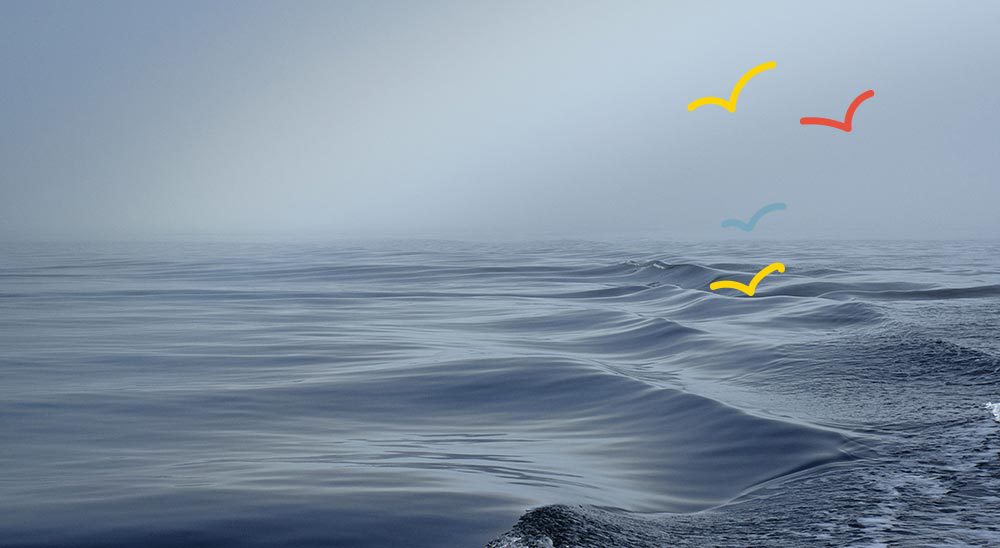 Signup to our newsletter
Every dollar can make a difference.