Wellbeing Guides – Samoan
Learn how to manage anxiety, boost your mental health and lower your stress levels with our free wellbeing guides. Download your own copies here.
E mafai ona matou fesoasoani ia
maua le lagolagosua o moomia
mo oe ma ē pele ia te oe.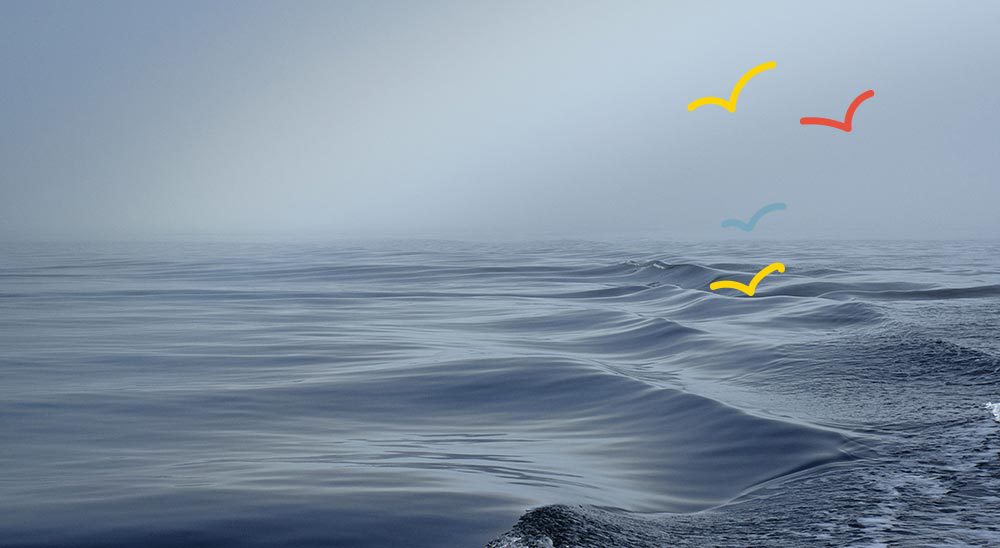 Signup to our newsletter
Every dollar can make a difference.